Stories about Public Advocate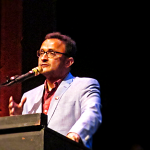 The battle from last week continues as supes face deadline for public advocate, police reform
But Breed tries to undermine majority and sides with the mayor on a series of 6-5 votes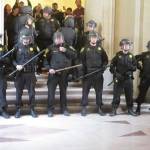 Who will stand up to the cops? Who will stand up to the mayor? Who is for higher taxes on mansions? Key votes will put the members on record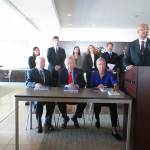 Final report of outside investigators is devastating. What will it take to change the SFPD?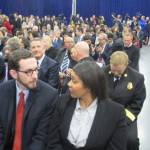 ... and the crazy period of budget approvals and deciding what goes on the November ballot
... as the feds ask: Are we building housing for international criminals?
... plus Due Process for All and the move toward a Public Advocate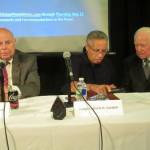 Blue-Ribbon group finds disaster everywhere, putting more pressure on embattled Chief Suhr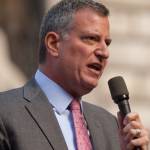 It works in New York. Does SF need an independent oversight office to monitor corruption, bad deals, ineffective government -- and a new approach to sunshine?
Sup Eric Mar listens at the Haight-Richmond tenant convention By Tim Redmond The Park Branch library was so packed for the Haight-Richmond tenant convention that people...