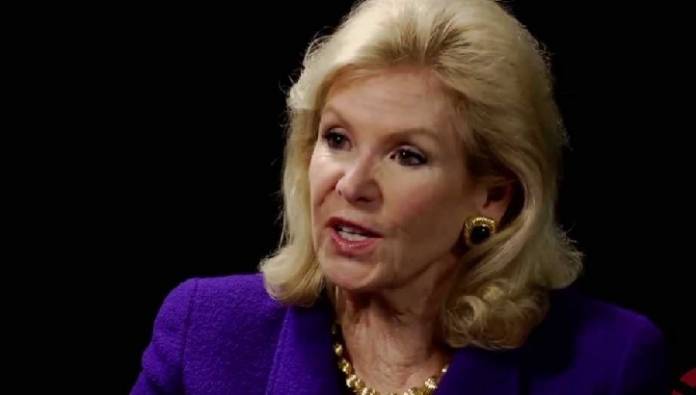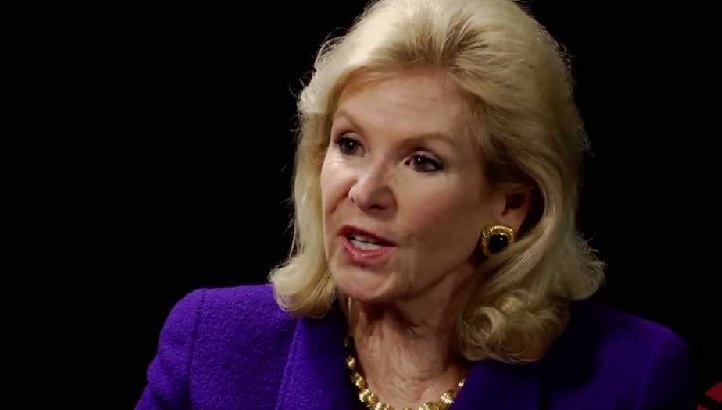 There's an astonishing amount of money pouring into the San Francisco election, mostly through political action committees, independent expenditure committees, and groups that are raising unlimited cash to attack affordable housing and oppose good-government ballot measures.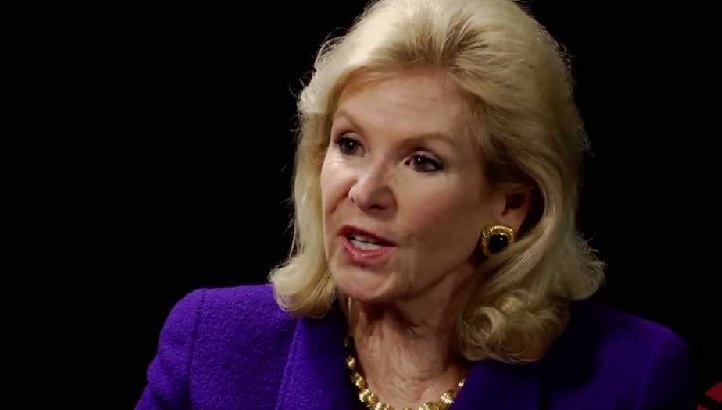 Among the more stunning examples: Dede Wilsey, who just narrowly kept her job as the head of the city-owned Fine Arts Museums of San Francisco, dropped $100,000 this week into a committee aimed at blocking four measures that would create more sunshine, oversight, and accountability at City Hall.
The four are at the top of Mayor Ed Lee's hit list, and his former aide, Tony Winnicker, has taken a leave from his job to work full time fighting them.
Prop. D would require special elections to replace supervisors – stripping the mayor of the ability to make appointments and shape the board. Prop H would create the Office of Public Advocate. Prop. L would give the supes more ability to oversee Muni. Prop. M would create a commission to oversee the Mayor's Office of Housing and Economic Development.
A committee called San Franciscans Against Wasteful Spending (don't you love these names? I'm against wasteful spending, too, and that's part of what a public advocate would go after) has raised $840,000 to block the measures.
Among the key donors: Wilsey, whose tenure at the top of the city's museums (which makes her, of course, a powerful force in high society) has been more than a bit controversial. She recently retained her role – and it can't have hurt to be in the mayor's good favor.
Her $100,000 check was dated Sept 27, 2016.
"This certainly comes across as someone wanting to wins the mayor's favor to keep her position," Sup. David Campos, the sponsor of Prop. H, told us.
The Fine Arts Museums are city agencies, but are run by a private board. It's a strange relationship that the supervisors's budget analysts says leads to a lack of oversight and transparency.
The mayor's allies also picked up $110,00 from the Committee on Jobs, a downtown organization. A quick check on the SF Ethics Commission website shows that on Sept. 21, Wilsey gave a $50,000 check to that organization. The other big donors: Charles Schwab ($50K) the Chamber of Commerce ($20K) and Dignity Health ($5K).
So that's where my health-care money is going. Good to know.
Then there's $12,500 from a group called Working Families Fighting to Stay in San Francisco, which is a front for the National Association of Realtors, which has funded the group to the tune of $360,000 (so far). That group is pushing Proposition U, which would cut the amount of affordable housing available to low-income families.
There's $100,000 from Hathaway Dinwiddie Construction Company, $100,000 from real-estate executive George Manus, and $50,000 from HFF Commercial Real Estate.
So Dede Wilsey, the realtors, the Chamber of Commerce, the real-estate industry and Charles Schwab are against these four measures. Makes it pretty easy to figure out which side to be on, right?