Stories about Public Defender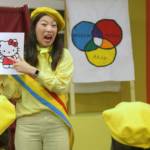 37th edition of the wide-ranging film festival showcases local stories like 'Chinatown Rising' and 100-year-old classic 'The Dragon Painter'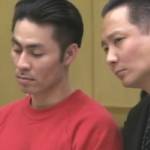 Slut in a Good Way, 3 Faces, Screwball, She, The Curtain Rises, and more in cinemas this week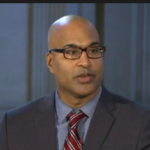 Manohar Raju is an excellent choice -- and he will almost certainly run unopposed in November.
In D5, the mayor's appointee faces a serious challenge. Her candidate for district attorney does, too. And if she appoints a political crony as public defender, the allies of Jeff Adachi will almost certainly mount a challenger.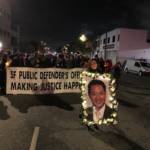 More than 1,000 gather to mourn -- but also to insist that the public defender's legacy will continue.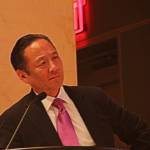 Plus: Letting developers drive Port land use decisions, cracking down on vacant storefronts, and telling the cops not to interrogate minors ... that's The Agenda for Feb. 25- March 3.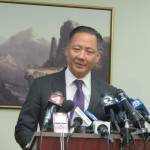 A fierce advocate, a brilliant lawyer, he built the PD's Office into one of the best in the country. Now the mayor will name a replacement, potentially putting the agency and its critical work at risk.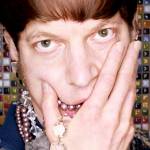 Plus: Mozart's birthday, SF Movement Arts Fest, Jasmine Infiniti, and coastal light sculptures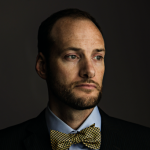 Chesa Boudin, a deputy public defender whose life has been shaped by the criminal justice system, offers a new perspective in a campaign dominated by tough-on-crime candidates.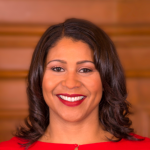 And so should thousands of other Black and Latino men serving unjust sentences due to racist criminal justice policies.