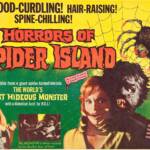 Plus: Religious quandaries and LGBTQ issues, the vanishing of the bees, more films to check out
Resilient memorial honored victims of mass shooting and police violence, while standing against continuing discrimination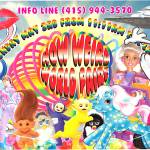 Festival season kicks off with a cyberspace bang. Plus: Hard French, Write Now!, DNA Lounge, cute videos, and more.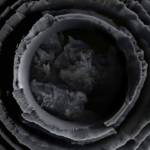 Mesmerizing immersions, grand cybernetic theories, and dazzling 'subassemblies' await convergence attendees.
The Chicago artist delivers 'proto-rave ecstasy music' on new EP, looking to classic turntable techniques.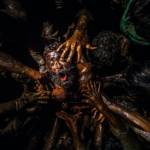 From Inuk to Tasmania, blockbuster to experimental, this year's list ranges widely and highlights breathtaking films.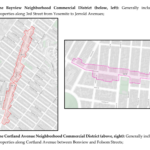 Every part of town would have a neighborhood commercial district where vacant storefronts would pay a fee.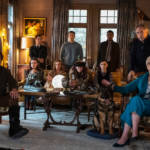 Knives Out, Queen & Slim, Fantastic Funghi, Dark Waters, Duet for Cannibals, and more for the long weekend ahead.
Molly Ivins, Marlon Riggs, Peter Bogdanovich (live in person), Ms. Purple, Latino Film Fest, British New Wave, and more movies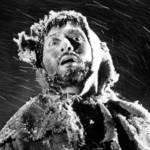 Plus: Frozen Film Festival, The Farewell, a Blaxploitation classic, Sword of Trust, Sea of Shadows, and more in cinemas this week.