Molly Ivins, Marlon Riggs, Peter Bogdanovich (live in person), Ms. Purple, Latino Film Fest, British New Wave, and more movies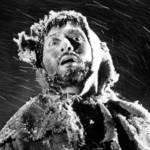 Plus: Frozen Film Festival, The Farewell, a Blaxploitation classic, Sword of Trust, Sea of Shadows, and more in cinemas this week.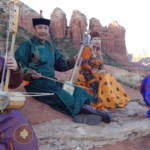 Plus: Celebrate your sex workers at this week's culture fest! Also, Cypress Hill, Japanese American history exhibits, and so much more.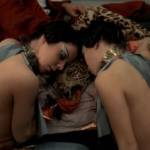 Retro delights on tap, including Dr. Ruth and 8-track tapes, plus French hustlers, a Merce Cunningham tribute, and more in cinemas this week.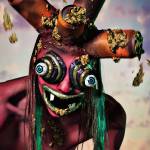 Through Ghost Ship tragedy to 183-song release, Michael Dadonna's label delivers interesting music from diverse players.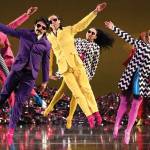 Awesome festivals, fantastic concerts, great movies galore, and more must-see nightlife, dance, and visual arts highlights.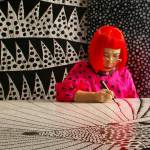 Club Foot Orchestra, tributes to Luchino Visconti and Frederick Wiseman, a hokey 'Grease 2,' 'Poor Little Rich Girl,' and more in cinemas this week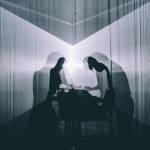 Pink Flamingos, Stereo Argento, The Go-Go's, All Day I Dream, and more this week—plus a protest against family separations at the border.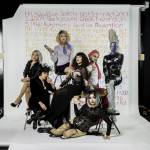 It's time for us to move past living in this supposed post-marriage equality daze, and accept that gun violence is an issue for the LGBTQ community to fight.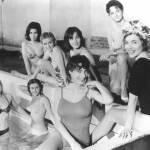 Fourth annual "The French Had a Name for It" floods the Roxie screen with famous stars, troubling plots, and breakout roles.