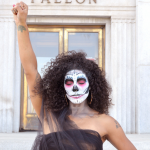 Opening Fri/6 with a huge party, this artist-made offrenda extravaganza is an essential community event.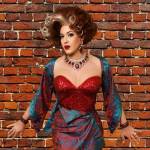 Symphony Oktoberfest, Goldie, Hotline, Katya Smirnoff-Skyy, Afrolicious, Front 242, The Magician, and a goodbye party for Bubbles.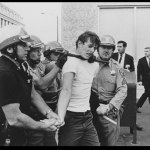 In 1967, protesters filled the streets of Oakland to stop the draft. Seven faced serious charges -- and their message still resonates today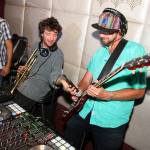 Smoked Out Soul party at Monarch is a risky, ebullient mix of live instruments and recorded soul-funk grooves.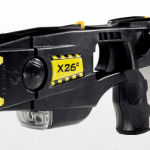 Sept. 11-17: The cops want stun guns, a developer wants more parking, and Sup. Cohen wants no more weed stores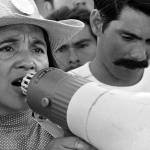 Speaking with the civil rights leader and organizer about surviving Trump -- and new bio-pic, 'Dolores.'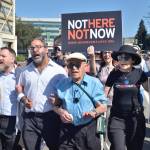 Ben Stern Leads march against hate in Berkeley -- and worries about what he sees in the US today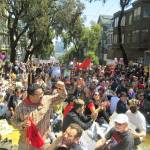 Large rallies sent a clear message against hate -- and the alt-right folks folded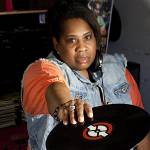 Juanita More's Come Together stands up. Plus: Night Light festival, Pancakes & Booze, CupcakKe, Mike Servito, Jacques Renault, Slay, Polyglamorous, more.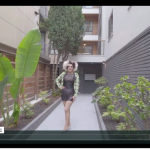 Building where 98-year-old faced Ellis Act eviction is now on the market -- as "fabulous" fully renovated condos -- in a video that shows the importance of checking the history of any property you buy, rent, or promote