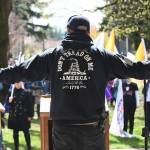 Top political leaders stand in opposition to a right-wing group's planned rally next week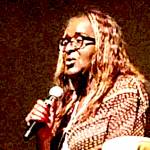 A report from the front lines of the penal abolition movement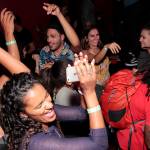 Braza! party brings the banging Brazilian beats. Plus: The Universe is Lit, Dolly Parton Hoot, A-Wa, Boo Williams, Ellen Allien DJ Dan, more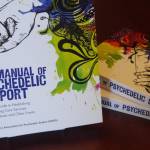 The Zendo Project and new 'Manual of Psychedelic Support' aim to alleviate bad trips at music festivals and beyond.
'Resist!' is an all-drag version of Rage Against the Machine. Plus: All the Dore Alley Fair parties, Black Merlin, Sweater Funk, Pangaea, Roska, more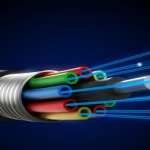 ... plus St. Luke's Hospital, chop shops, those ugly sidewalk boxes and a hotel v. housing on Hyde St: We look at the week ahead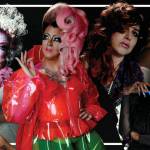 Ronnie Spector, Derrick Carter, DJ Shiva, Gay Shame, Mighty Real, Juanita More! and basically 2000 other parties, marches, shows, and protests this week.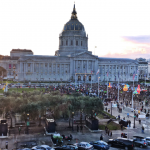 Human Rights Watch says deportations that shatter families are going to increase, putting millions at risk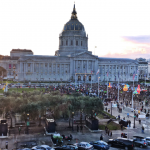 It's about money -- and how city officials will respond to the looming federal cuts -- and it starts this week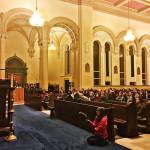 Legal experts provide advice on how to handle ICE raids