It's been a minute since we've had such a lineup of NYE goodies, and it's nice to see SF popping again toward 2023. Personally, I love a good midnight smooching at a darling neighborhood bar—say, Bar Part-Time, or Casements, or The Page, or Pilsner Inn, or Junior, or Pop's—before heading on to a Big Affair. But there are so many options this year, it will be hard to resist party-hopping from the get-go until I reach sparkling exhaustion.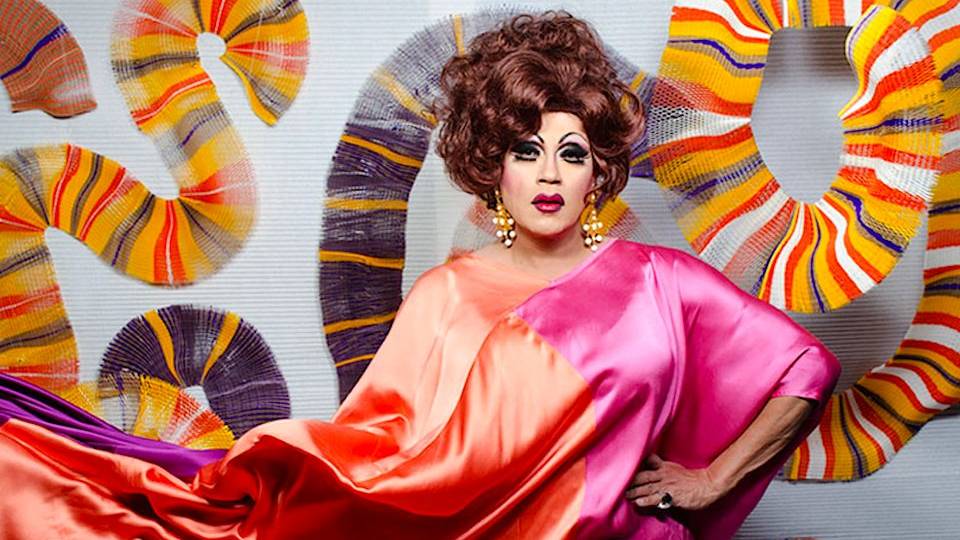 MIGHTY REAL + JUANITA MORE! NYE SF's biggest house music party teaming up with the city's most glamorous goddess of drag means only one thing: You're going to end up with glitter on your outfit and a smile on your face. DJs David Harness and Brown Amy preside. 8pm-2am, Phoenix Hotel, SF. More info here.
MONARCH NYE WITH DJS HEATHER AND COLETTE Two Chicago techno/house heroes who helped create the rave scene of the 1990s, DJs Heather and Colette, appear alongside acrobatic burlesque wonders the Golden Gate Dolls for a night of divine debauchery. 8pm-3am, Monarch, SF. More info here.
BLACK QUEER HIP-HOP NYE The community of party people who bring Black and Brown LGBTQIA+ people together at Pride bring the communal spirit to New Year's Eve, presenting this end-of-the-year blowout featuring rapper Micahtron and DJs Young Ella Baker and Trilce. 8:30pm, Slate, SF. More info here.
AFTERGLOW NYE Queer Burning Man camp Afterglow hosts some of the wildest parties of the year. This New Year's celebration is a counterpoint to their gonzo Pride shebang, featuring several dancing areas and cuddle puddles. 9pm-6am, Space 550, SF. More info here.
DANCING QUEEN: ABBA GLITTER DISCO NYE Swedish pop sensation ABBA sang "Happy New Year" to the world in 1980, and the group provides the inspiration for this full throttle disco dance party, where dancing queens and swinging kings can show off their bell bottoms ahead of a midnight balloon drop. 9pm-2am, Great Northern, SF. More info here.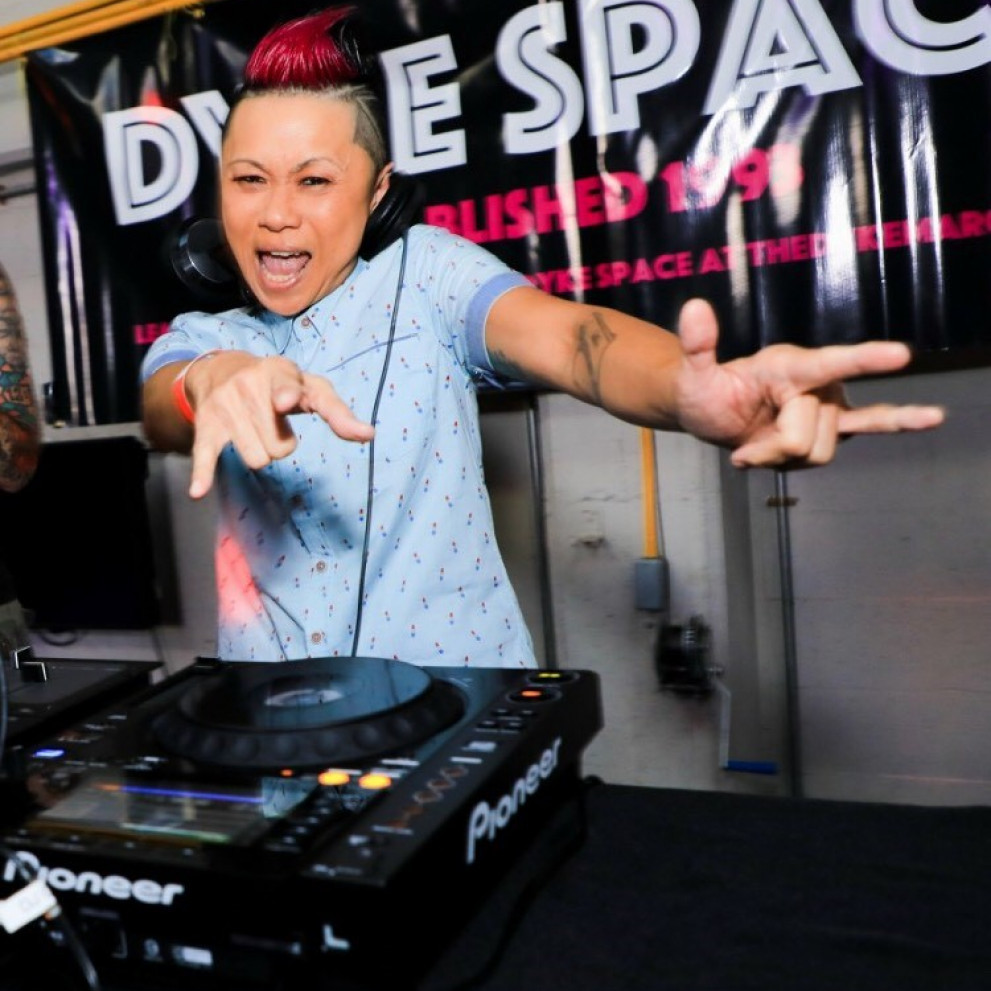 MANGO SWEET & SEXY NYE The city's legendary queer womens' party lights up the El Rio patio with house, Latin, and hip-hop sounds from Olga T, China G, and EDAJ. 8pm-2am, El Rio, SF. More info here.
DESERT HEARTS NYE Dust off your festival-wear and slink to Public Works: The Desert Hearts techno crew welcomes 2023 with good sonic vibes from the likes of DJs Mikey Lion and Lee Reynolds. Loft hosted by You're Welcome. 9pm-4am, Public Works, SF. More info here.
PRINCESS + OASIS NYE SF's biggest drag club embraces the era of "Moulin Rouge" for its New Year's Eve bash, beginning the evening with a rapturous chorus line of queens dancing the can-can and culminating with an epic drag show just after midnight. 9:30pm, Oasis, SF. More info here.
NEW BOHEMIA NYE The cavernous Old San Francisco Mint transforms into a circus extravaganza only this city could provide, with a pulsing techno soundtrack, aerial performances, "karaoke vault," dazzling light projections, a stacked lineup of DJs, and multiple dance floors. 9pm-3am, Old Mint, SF. More info here.
YOUNG HEARTS NYE "A cross-generational trans-galactic soul-strengthening discotheque for all—Young Hearts is rooted in art, disco, classic dance, diversity, and sweaty sęxy togetherness on the dance floor." With Polyglamorous DJ Mark O'Brien and aunteesam. More info here.
POLO & PAN NYE Absolutely lovely (and often goofy) extended live house jams with a tropical twist from the French duo, blowing up one of SF's biggest venues. 8pm-3am, 1015 Folsom, SF. More info here.
MADRONE'S NO THEME SUPER DANCE JAM NYE Madrone Art Bar is a perennial Best of the Bay winner for Best Bar—and a terrific spot for singles of all sorts to mingle in an unpretentious atmosphere and dance the night away. NYE brings local favorite DJ Sonny Phono to the decks all night long. 9pm-2am, Madrone Art Bar, SF. More info here.
SF GOTHIC NEW YEAR'S BALL Nevermind the glitter and glitz. New Year's Eve sparkles darkly in the underground cavern of Amado's nightclub, with DJs from the Post-Mortem and Hanging Garden crews playing post-punk, goth, and darkwave until 2022 is laid to rest. 9pm-2am, Amado's, SF. More info here.
CAT CLUB NYE The best of the '70s and the '80s collide in the two rooms of one of the cutest clubs in the city. DJs Andy T, Girl Panic, Starr Noir, and Porter provide. 9pm, Cat Club, SF. More info here.
NEW YEAR'S DAY BREAKFAST OF CHAMPIONS/IT'S A NEW DAY You can't beat ringing in the news year with a blockful of bleary-eyed revelers throwing off the shackles of the past. The music begins at 4am, with more than 70 DJs spinning across eight stages, providing plenty of options to break those fresh resolutions. 4am-9pm, Great Northern, SF. More info here.