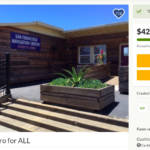 Seawall navigation center opponents raise big bucks to hire lawyer—but homeless advocate fights back with a successful one of his own.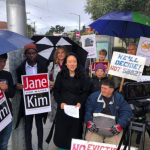 The senator assumes the private market will solve our problems. That has never worked.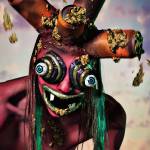 Through Ghost Ship tragedy to 183-song release, Michael Dadonna's label delivers interesting music from diverse players.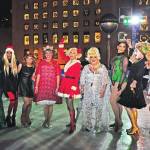 East Bay Alternative Book and Zine Fest, Conference of the Birds, Dark Crystal, Kiese Laymon, and more this week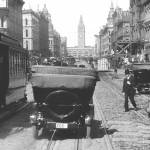 New Italian Cinema Fest, A Day of Silents, Shirkers, more new films in cinemas this week. Read our reviews!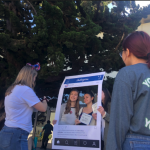 At USF, record-breaking student vote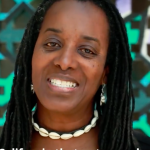 Sorry, Willie Brown: The Bernie Sanders wing of the Democratic Party is here to stay.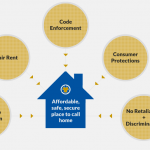 Friday night event celebrates the first effort to organize California renters since the 1980s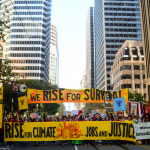 Plus: A critical vote on Soma's future and a conversation with Robert Kennedy Jr. -- that's what's happening this week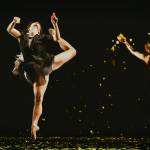 Yuja Wang, Trombone Shorty, Club Foot Orchestra, "Stand Up, Stand Out," "Fury," and more great events on our radar this week.