Stories about San Francisco Chronicle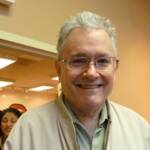 Brilliant, humble ground-breaking leader was an heir to Harvey Milk's political legacy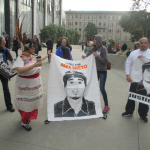 San Franciscans have seen years of police shootings, brutality -- and no accountability. So yes, people are angry.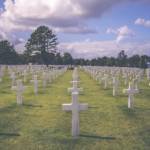 OPINION: We need physical distancing -- and social solidarity.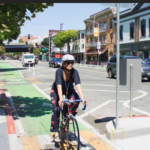 City proposing to block cars from swerving into riders (which will cost some parking spaces).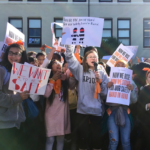 Many say that a recent Chronicle column demonized them -- but the issues remain.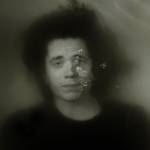 The promising local band releases a new EP—in a San Francisco where venues and studios are disappearing fast.
Once again, some city officials (and the Chron) are using scare tactics to suggest that linking office growth to housing will ruin the economy.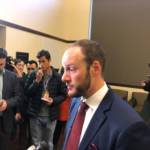 A former POA consultant is the only source for a ridiculous headline and a story that makes an ordinary political transition look like a scandal. Why?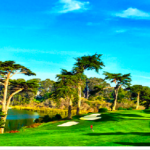 Just one of San Francisco's five public courses, which consume 1.5 percent of the city's land, could provide affordable housing for 10,000 people.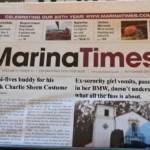 Attack on the Chron's new food writer reaches peak 'OK Boomer' with incoherent yet riveting Twitter meltdown.