Stories about San Francisco Chronicle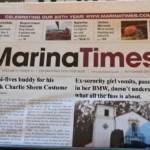 Attack on the Chron's new food writer reaches peak 'OK Boomer' with incoherent yet riveting Twitter meltdown.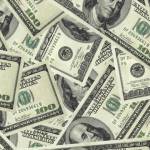 Who do the cops and realtors support? Who do the teachers support? The money trail tells a story.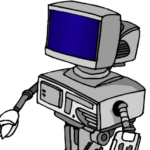 Bots are now providing simple news stories for the local paper. Nothing to worry about here.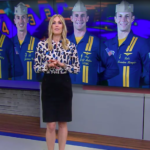 Local news media celebrate a dangerous, expensive, military PR event without raising a single question or issue.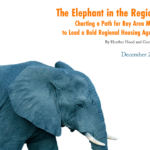 Complex regional housing bill is driven by tech and development interests with no concern for out-of-control office growth.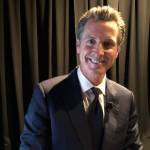 Measure that would harm public power and clean energy efforts sails through the Legislature.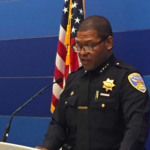 Mayor orders outside review as Chief Scott admits that the raid on a journalist's house may have been improper.
We've been fans of Tamara Palmer for more than a minute. At SF Weekly, the Outer Sunset writer logged over 1,000 articles on the...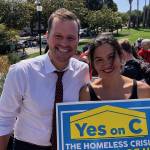 It's hard to campaign to be a neighborhood supervisor when you attack neighborhoods.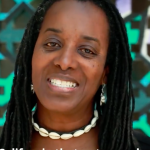 Sorry, Willie Brown: The Bernie Sanders wing of the Democratic Party is here to stay.