Stories about San Francisco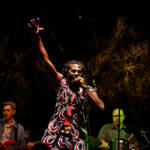 The Brooklyn band celebrates 20 years with a new album and three local shows. Their cross-cultural influence still runs deep.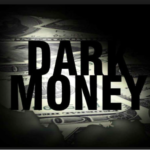 Lawsuit to undermine city's disclosure laws includes some stunning information about why campaigns try to keep donors secret.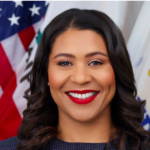 Plus: Tightening the rules on stealth evictions. That's The Agenda for Feb 9-16.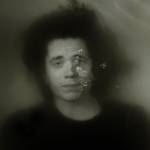 The promising local band releases a new EP—in a San Francisco where venues and studios are disappearing fast.
A benefit for Planned Parenthood brings together a packed bill of local bands at Rickshaw Stop.
The Judicial Establishment has lined up behind three candidates. (Hint: None are public defenders.)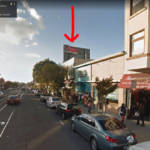 A tiny billboard in the Inner Sunset becomes a curated space, and highlights SF's complex contemporary relationship with art.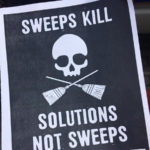 Under Nuru, DPW routinely violated the rights of homeless people.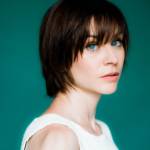 The beloved German film fest starts this week. Plus: The Traitor, Show of Shows, The Assistant, and more in cinemas.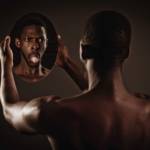 Plus: Pop-Up Magazine, The End of You, a double shot of Kronos, Fog City Magic Fest, Kafana Balkan, Moodymann, more.