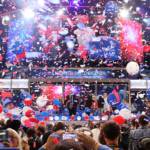 If nobody wins on the first ballot, the people who are chosen to go to Milwaukee will have immense responsibility -- and most voters have no idea who they are.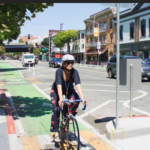 City proposing to block cars from swerving into riders (which will cost some parking spaces).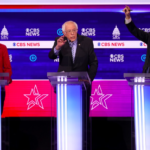 Sanders might be the nominee. All this trash talk does is give the incumbent more video clips to use in the fall.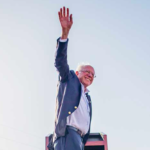 The Democratic Party leadership may not be afraid that Bernie will lose; they may be afraid that he will win.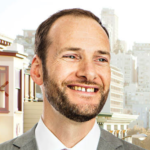 Why is SF's biggest daily running an oped from the Trump campaign attacking the new DA as a communist?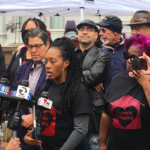 Deal to put vacant Oakland home in a land trust sparks national discussion over real-estate speculation and vacant houses.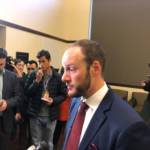 New DA vows end of cash bail, end of three-strikes, the start of restorative justice.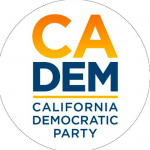 The rules are confusing. Read this if you want your vote to count.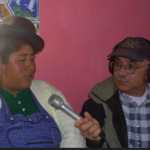 'Morales was the glue that held everything together.'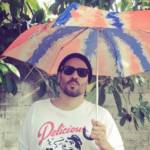 New album 'TXLAX' arrives, loaded from tip to tail with deep house cuts and future funk darts.