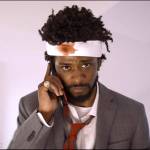 The Big Kahuna of film fests takes over cinemas. Plus: Journey's End, The Quiet Place, Beauty and the Dogs, Itzhak, and more in theaters.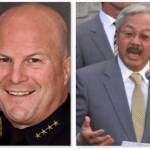 As the candidates for mayor talk about police reform, we look back at what went wrong under the last administration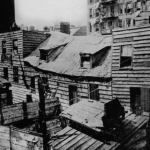 To reckon with the current housing crisis, we must inquire into our country's metropolitan history.
Understanding the Homeless4mayor campaign, which is about self-determination for people who don't have homes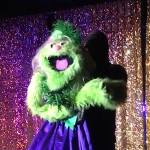 Puff puts the 'clubbing' in cannabis club. Plus: French Fry Fest, Phonographic Memory, Octave One, Scuba, Roman Flugel, Nite Jewel, more.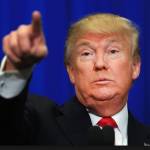 Trump's attacks on women reporters are just a sign of his insecurity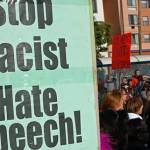 Just over a year ago Microsoft introduced Tay, an AI chatbot that was designed to learn from and replicate online chatter. Tay, according to...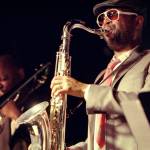 Local saxophone sensation Howard Wiley of Extra Nappy dishes out hot licks before his appearance at SFJAZZ, Sat/22.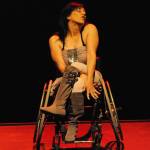 'Sins Invalid' returns to ODC with a galvanizing new show, celebrating bodies at society's vulnerable intersections.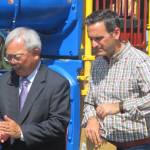 Hundreds of thousands from Big Tech and anti-labor developer pour in to support Safai and Arce