Mark Montgomery French hardly imagined that there would be so much interest in the class he taught online last year, sharing his research on the under-appreciated Black pioneers who played pivotal roles in the birth of every genre from country to EDM to K-pop. But "All Your Favorite Music is (Probably) Black" garnered enough sold-out attention that he began to think about other creatives whose contributions have been minimized, impoverishing our understanding of the provenance of our favorite sounds.
That's how "Unsung Women of Music" was born. Like "All Your Favorite Music," it will be available to students in a number of formats starting February 23 via Alameda art organization Rhythmix Cultural Works.
To Montgomery French, this new class—which is available in one and six-week session sequences, with student able to watch the lectures live or in their recorded version at their convenience—is a natural continuation of his work researching Black musical pioneers. 
"While researching racism within the music industry's award shows, I noticed a startling pattern," he told 48hills in an email interview. "Although the Rock & Roll Hall of Fame's first inductees in 1986 were racially diverse—Little Richard, Elvis Presley, etc.—they were all men.
"Last year the only woman inducted into the Rock Hall was Whitney Houston, which shows very little change in 34 years." (This year, as if attempting to address this imbalance, the Hall has six solo women nominees plus the G-Go's—it remains to be seen who will be inducted.)
French found that it was far from the only institution shirking women of their rightful flowers—take the Grammys.
"For example, Producer of the Year, Non-Classical is one of their most coveted awards, yet zero winners have been women. As a big fan of Björk, Missy Elliott, and Kate Bush's productions, I'm personally appalled at the overt sexism."
The question of artist attribution is more than a casual interest of Montgomery French. The San Francisco native fronted the 1990s progressive funk group Endangered Species, and more recently worked as a composer with the film scoring partnership Spiky Blimp. Between those credits, his post as creative director and co-producer of Glide Church's online Sunday celebrations, gig managing queer country act Secret Emchy Society, and maintaining a music writing career, he's had more than a few opportunities to ponder the importance of sound creation.
Should you wonder at a man teaching women's music history in this age of identity bunkers, Montgomery French reminds that most writers and educators find themselves in the position of teaching about experiences foreign to them, at least to some extent. He offered his experience with "All Your Favorite Music" as example.
"Even as a Black musician, I don't have the older bluesman experience of growing up during Jim Crow under the constant fear of lynching," he said. "But I can empathize with the emotion."
This upcoming course, he said, is about igniting further conversation on these subjects.
"If one of my stories sparks a related anecdote from a female musician attendee, her comment will add to the overall experience."
For extra credit among those looking to support women artists getting their due, the educator suggests checking out the work of two organizations; Women in Music and Women's Audio Mission.
We asked Mark Montgomery French to shout out three under-sung creators from his upcoming course—here are his picks: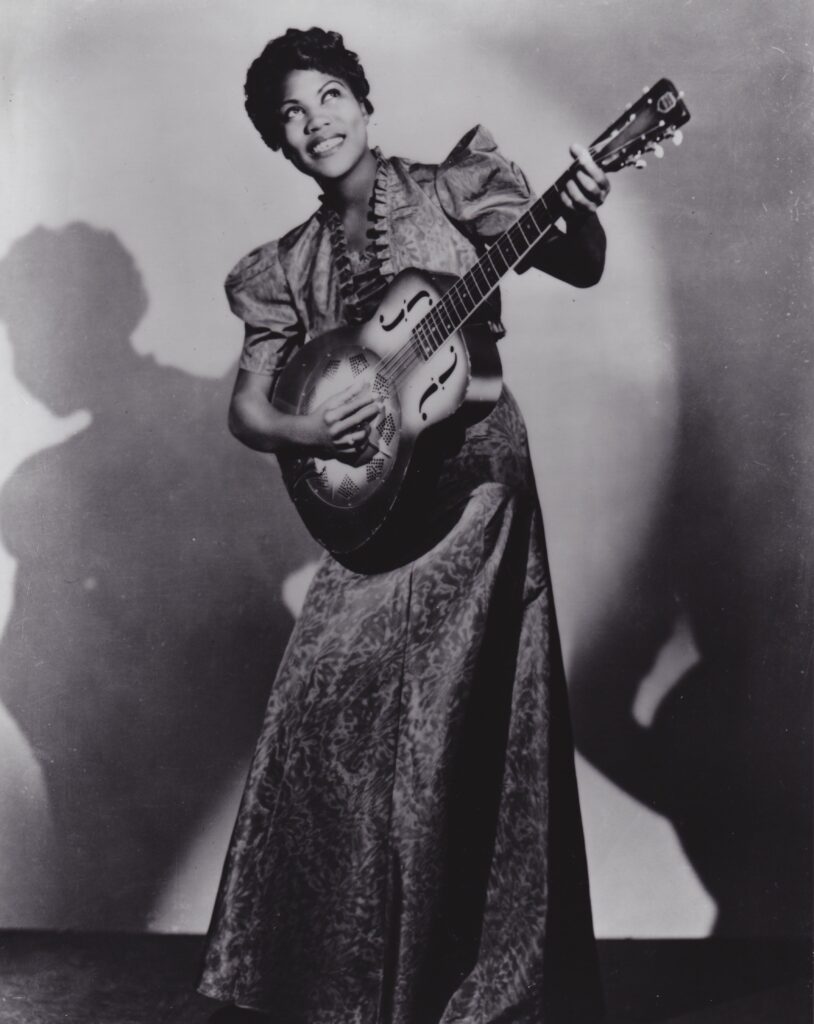 Sister Rosetta Tharpe
"She belted 'rock & roll' songs while spinning out tasty electric guitar solos, 10 years before rock & roll existed. She was a significant influence on Chuck Berry, with only a hint of his fame."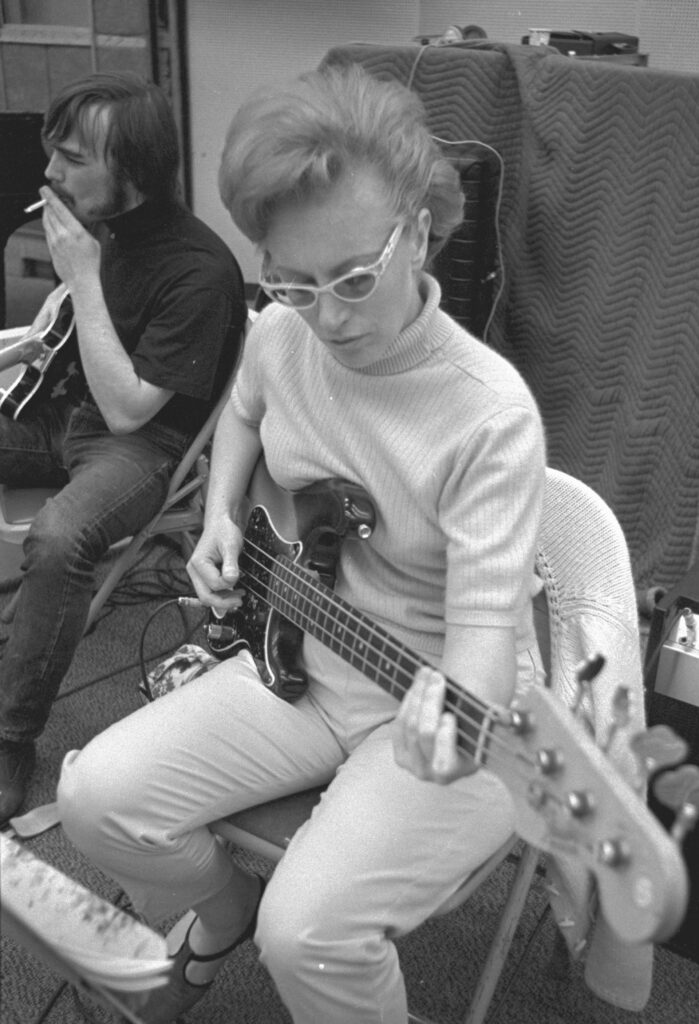 Carol Kaye
"A bassist/guitarist with the Los Angeles-based session musicians known as The Wrecking Crew. During the 1960s and 1970s, she played on over 10,000 recordings, including The Beach Boys' "God Only Knows" and Richie Valens' "La Bamba." Female session bassists are still rare today, but less so, thanks to her.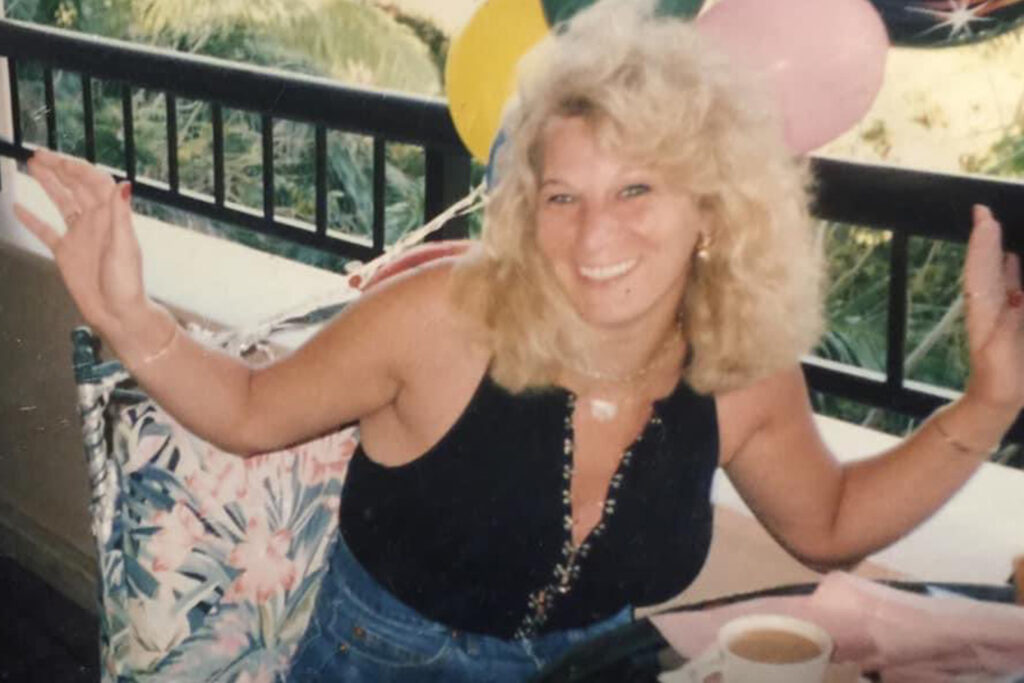 Marsha Zazula
"The co-founder of Megaforce Records, one of the pioneering thrash metal labels. She nurtured many young bands, including Metallica, and primarily formed Megaforce to release their first album because every other record company had passed on them. Imagine the vision she had."
"Unsung Women of Music" online classes start February 23 via Rhythmix Cultural Works. Register for a course here.