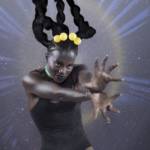 Flamenco to death metal, Comedy Day to Hip-Hop Fest, with dozens more great local arts, music, dance, and stage events.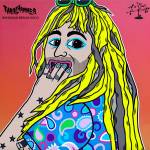 Notorious, beloved personality collaborated on newly released Thrillhammer track before being gunned down in 2017.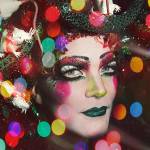 Recombinant Festival, Remembering Harvey Milk, Circus Bela, Vampire Christmas, Night Bloom, more this week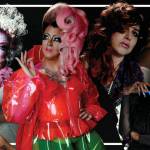 Ronnie Spector, Derrick Carter, DJ Shiva, Gay Shame, Mighty Real, Juanita More! and basically 2000 other parties, marches, shows, and protests this week.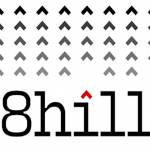 Our top stories of 2016 show why local, independent media is more important than ever.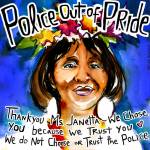 TGI Justice Project, St. James Infirmary also withdraw, citing community concern over heightened security measures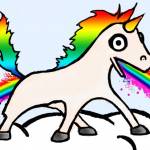 From Horsemeat Disco and Pullin' Pork to Juanita More and Psychic TV: where to show your pink this year.
By Erin McElroy JUNE 30, 2014 -- Seven queer activists were arrested on Saturday night, June 28th, following a protest against a San Francisco Pride...
By Tom Temprano In today's San Francisco, $1 doesn't stand to buy you a whole lot. Sure, it can get you a can of Tecate...