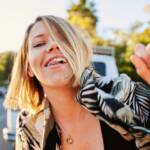 The SF electropop outfit, headed by Steph Wells, applies a summer vibe to the end of a whirlwind romance.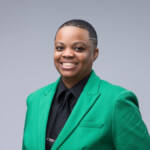 OPINION: 'The need to stop centering whiteness in our movement has never been more urgent,' says SF Pride Board President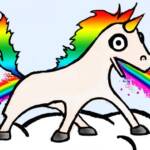 A virtual cornucopia of rainbow explosions, including fundraisers, marches, and, of course, a jock strap Zoom party.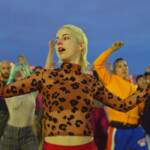 The world's largest LGBTQ film fest shrinks to fit personal screens, but it's no less fabulous in reach and depth.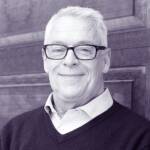 The LGBTQ civil rights leader on powerful George Floyd protests, the importance of the AIDS quilt, and vanishing gayborhoods.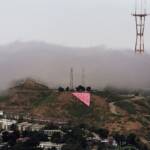 'Illuminate the Pink Triangle' seeks donations to light up Twin Peaks, one of the few IRL aspects of Pride 2020.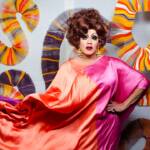 The celebration goes virtual at this 12-hour blowout of DJs, dancing, drag, and trivia (plus a mental wellness.moment)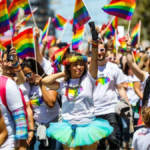 In wake of COVID, organization pivots to online, other commemorations. "Our community is resilient," says executive director.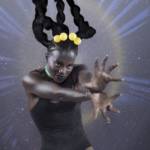 Flamenco to death metal, Comedy Day to Hip-Hop Fest, with dozens more great local arts, music, dance, and stage events.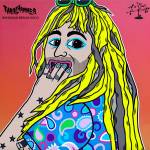 Notorious, beloved personality collaborated on newly released Thrillhammer track before being gunned down in 2017.