Stories about SF Symphony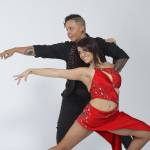 Fantastic Negrito, Fatima Yamaha, Boris Godunov, Seinfeld Trivia Night (with Seinfeld-themed menu!) and more on tap this week.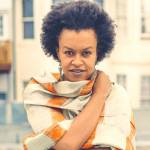 A trans superhero rock opera, a celebration of Oddball Films, a colorful camp classic movie at the Symphony, and more great arts events.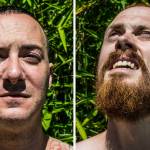 CounterPulse Fest's 'aon mhac tíre.' Plus: Granny Cart Gangstas, Sister Spit, Caminos Flamencos, 'American Optimism,' 'Latin Standards,' more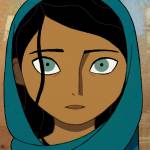 British Arrow Awards, "A Day of Silents," two huge classics and more coming to cinemas this week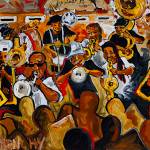 David Sedaris, 3rd-i South Asian Film Fest, International Tea Fest, "Mumu," and more upcoming arts picks.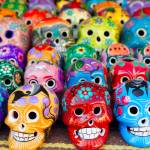 ... Infinite Wrench, Multiverse, The Bad Plus, Born In Flames, and more fantastic upcoming arts events.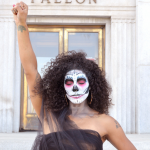 Opening Fri/6 with a huge party, this artist-made offrenda extravaganza is an essential community event.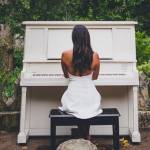 From Opera in the Park to Jerry Day -- with stops at the Symphony, SFJazz, Stern Grove, and more -- San Francisco festivals and shows abound.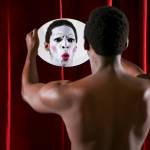 Looking back at people, places, and performances that helped us survive a year of turmoil.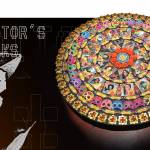 From Best Artisanal Internet to Best Hamlet Roulette, here are the people, places, and things that really stood out this year.