Stories about SF Symphony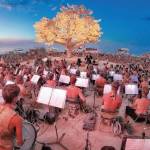 Burning Man performance collective is part of 'Rebellious Beauty' Stravinsky festival.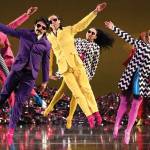 Awesome festivals, fantastic concerts, great movies galore, and more must-see nightlife, dance, and visual arts highlights.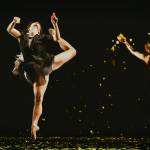 Yuja Wang, Trombone Shorty, Club Foot Orchestra, "Stand Up, Stand Out," "Fury," and more great events on our radar this week.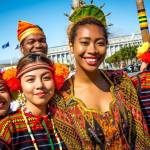 Global Soul, Emo Night, Writers with Drinks, Harry Potter in concert, and more things to do besides Outside Lands.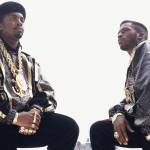 Alexandria Ocasio-Cortez, Veronica Klaus, the Darts, Waterseed, Karen Solomon's pickling tips, and more to do this week.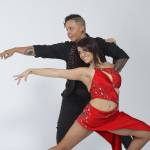 Fantastic Negrito, Fatima Yamaha, Boris Godunov, Seinfeld Trivia Night (with Seinfeld-themed menu!) and more on tap this week.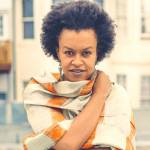 A trans superhero rock opera, a celebration of Oddball Films, a colorful camp classic movie at the Symphony, and more great arts events.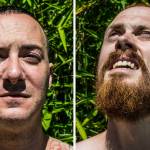 CounterPulse Fest's 'aon mhac tíre.' Plus: Granny Cart Gangstas, Sister Spit, Caminos Flamencos, 'American Optimism,' 'Latin Standards,' more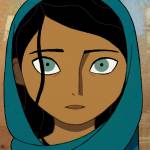 British Arrow Awards, "A Day of Silents," two huge classics and more coming to cinemas this week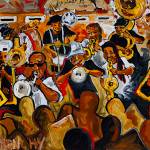 David Sedaris, 3rd-i South Asian Film Fest, International Tea Fest, "Mumu," and more upcoming arts picks.