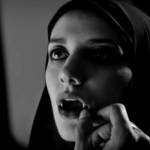 Two series showcase cinematography and horror. Plus: Cockettes at 50, transgender in Hong Kong, Leonard Cohen's muse, more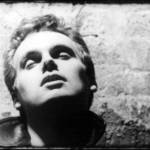 A notable retrospective at SFMOMA. Plus: Diamantino, Ophelia, Descent into Darkness, Too Late to Die Young, and more in cinemas.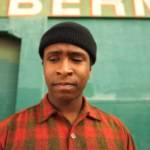 The Fall of the American Empire, Echo in the Canyon's return to '60s classics, and more in cinemas this week.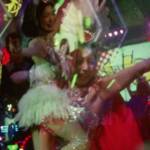 Our guide to Cinematheque's annual extravaganza of experimental films—this time around deeply personal and even nostalgic.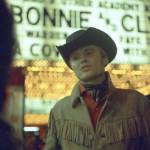 Director John Schlesinger's assistant and partner, photographer Michael Childers, speaks about the gritty classic and its lasting appeal.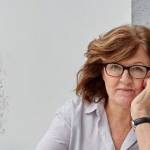 "She's kept that intensity and invention, decade after decade"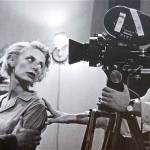 Plus: 'The Wrecking Crew', a tribute to local great Frank Stauffacher, and an effectively nasty little horror film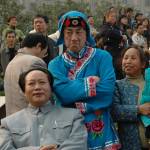 Plus: A Krautrock hero, SF Sketchfest brings classics to the Castro, Megacities, and Karen Kusama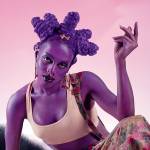 Plus: Kamaiyah, flamenco's Moorish roots, 'Blue Diary', Mighty Real, and young poets honoring MLK Jr.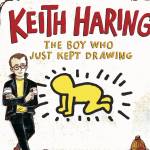 Kay Haring's new children's book 'The Boy Who Just Kept Drawing' highlights his vibrant drive for a better world.