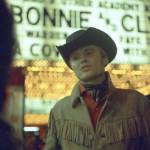 Director John Schlesinger's assistant and partner, photographer Michael Childers, speaks about the gritty classic and its lasting appeal.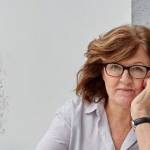 "She's kept that intensity and invention, decade after decade"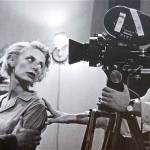 Plus: 'The Wrecking Crew', a tribute to local great Frank Stauffacher, and an effectively nasty little horror film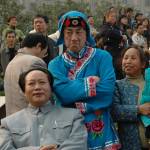 Plus: A Krautrock hero, SF Sketchfest brings classics to the Castro, Megacities, and Karen Kusama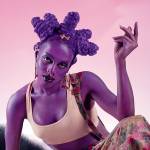 Plus: Kamaiyah, flamenco's Moorish roots, 'Blue Diary', Mighty Real, and young poets honoring MLK Jr.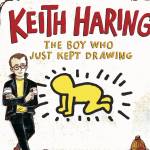 Kay Haring's new children's book 'The Boy Who Just Kept Drawing' highlights his vibrant drive for a better world.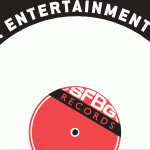 Your picks for Best DJ, Best Live Music Venue, Best Film Festival, Best Drag Show, Best Dance Company, and more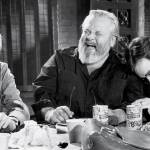 The Roxie and 'Doc Stories' show two sides of the messy master's lost '70s satire, recently restored.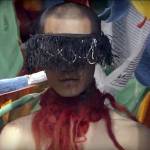 FU: Filmmakers delight, Calling All Earthlings, tributes to Satjajit Ray and Antonio Lopez, Queercore, more new films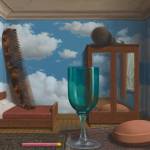 In major SFMOMA show, curator Caitlin Haskell looks beyond the Belgian surrealist's famous men in bowlers. (There are those, too.)