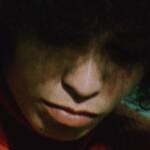 Plus: Judy & Punch, Ursula von Rydingsvard, This Teacher, Cineola Film Festival, and more new movies.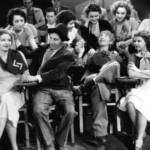 Kentucky Fried Movie, Evil Dead 2, and more eclectic choices for some comic relief. Plus: How you can help cinemas.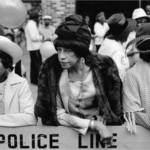 While his pictures hang in an empty SFMOMA, the artist looks back at his career's pivotal moments and series.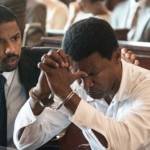 January's usual grab-bag of silly movies is leavened by two serious legal dramas (and a legend's epitaph).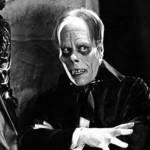 Day of Silents, Romanian classics, a restored French Nazi thriller, Lost Landscapes of San Francisco, and more in cinemas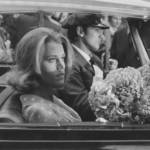 A little sci-fi, a little fetish comedy, and more to take you back in cinemas.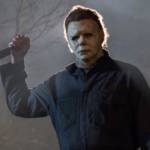 From classics like 'Poltergeist' to newer scare fare like 'Knife + Heart': Grab some popcorn and cover your eyes.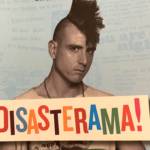 Alvin Orloff's new memoir documents crazy nights, retro-camp glamor, and punk sensibility in the face of the AIDS crisis.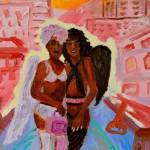 Dolly Parton Hoot, Riceboy Sleeps, Duet + Marrow, a percussion work about climate change, Othello, and more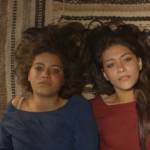 Plus: Hola Mexico Film Fest, Berlin & Beyond showcase, Almodóvar's latest, Eddie Murphy's Dolemite, The Dead Center, more