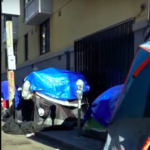 Lawsuit settlement lets police remove people and confiscate tents -- when there is still nowhere for most people to go.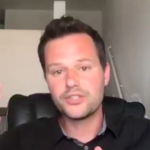 Half the hotel rooms the city is paying for are empty. Only 80 people a week are moved off the streets. What is the mayor's plan?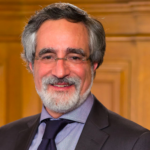 'You expressed to us that If you made those decisions, your job would be jeopardized.'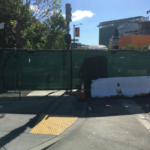 OPINION: Thousands of empty hotel rooms -- and the best the city can do is put houseless people behind a nine-foot chain-link fence?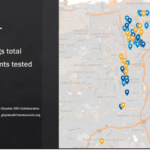 Alarming spread in low-income housing leads to emergency bill -- as false reports seek to derail plan to consider Rec-Park space for safe housing.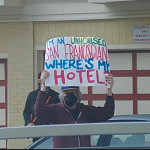 Supes try to find out why so many unhoused people have no access to safe shelter; Breed Administration has no answers.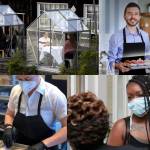 Longtime expert Marcia Gagliardi AKA tablehopper's 'On the Fly' documents the scene's momentous changes—and hopes.
Ash Lauryn, DJ anu, Professor Brian Oblivion, and more spin us into another world.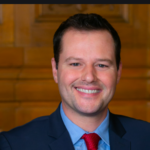 Increasingly bitter divide at City Hall as SF misses 'once-in-a-lifetime' opportunity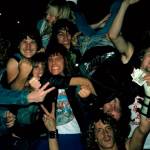 Johnny Cash's wife, Guatemalan genocide, the unassuming couple behind LA's notorious adult bookstore, more