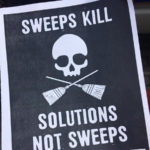 Measure seeks to move the city away from sweeps and law-enforcement approaches to people living on the streets.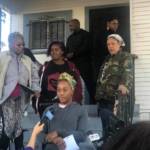 'This isn't the end, this is the beginning of a movement'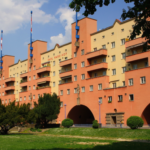 European cities show how more than half the housing stock can be taken out of the private market -- and it works.
You're spending $30 million to study homelessness, when we already have the answers; why aren't you helping us?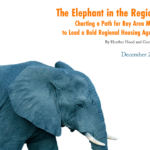 Complex regional housing bill is driven by tech and development interests with no concern for out-of-control office growth.
Gut-and-amend strategy puts a version of SB 50 on the legislative fast track.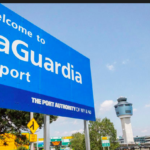 The view from LaGuardia, where people hide and move along and live in a world where there's no place for poor people to go.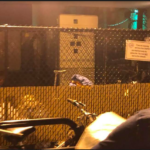 A poverty scholars national tour finds people locked up in St. Petersburg.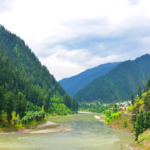 The geopolitics behind the recent military attacks from India and Pakistan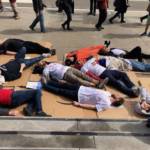 Tents are still being confiscated despite dangerous weather, police official admits at public hearing.