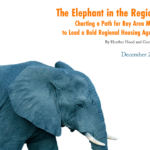 Complex regional housing bill is driven by tech and development interests with no concern for out-of-control office growth.
Gut-and-amend strategy puts a version of SB 50 on the legislative fast track.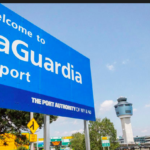 The view from LaGuardia, where people hide and move along and live in a world where there's no place for poor people to go.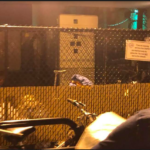 A poverty scholars national tour finds people locked up in St. Petersburg.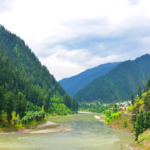 The geopolitics behind the recent military attacks from India and Pakistan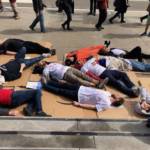 Tents are still being confiscated despite dangerous weather, police official admits at public hearing.
A new play based on true events portrays unexpected happenings in the wake of disaster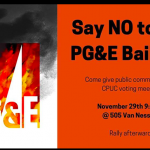 The city failed on so many fronts -- and now it's time for an emergency plan that includes stopping the next PG&E bailout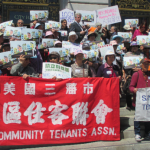 It's the oligarchy vs. the community and the people as we head to the ballot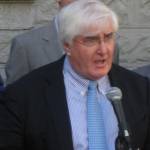 Ron Conway's against it -- but where are Zuckerberg, Benioff and the other "philanthropists" who put their names on city buildings and landmarks?