Stories about Short-term rentals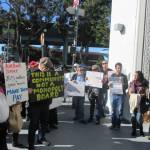 ... plus the Chron can't bother to endorse a candidate for president and the DCCC leadership is trying to pull a fast one. We preview the week ahead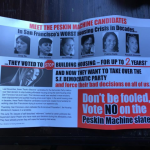 Sleazy mailer lies about housing, goes after mostly women of color ... and creates a "Peskin Machine" that doesn't even remotely exist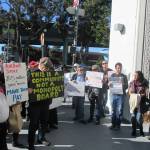 Julie Christensen sided with Airbnb and lost. Real coalitions have coat-tails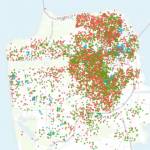 Big donations to measures sponsored by Farrell, Cohen, and Lee and to DCCC candidates come days after a new bill is introduced to more tightly regulate the company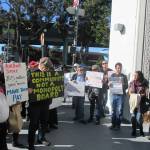 Wiener, Breed, Lee will have to decide, in an election year, if they support enforcing the law or are still siding with Ron Conway's company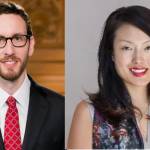 ... and a big showdown on Sanctuary City, immigration, and law enforcement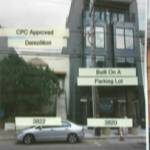 And yet, somehow, despite a long list of concerns, the panel seems ready to move this forward.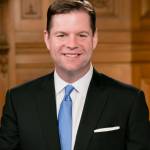 Supervisor refuses to pay $190K. Nonprofits worry about getting caught in corporate lobbying net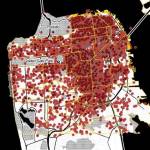 Supes hearing shows that enforcement of the law is barely happening. Plus: Should SF taxpayers underwrite the Super Bowl party?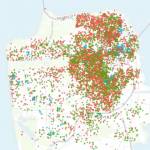 ... and a Charter amendment that could profoundly change SF politics