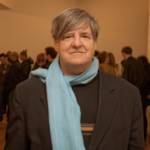 The essential queer SF poet, writer, playwright, literary booster, and saucy gossip passed away Saturday at age 66.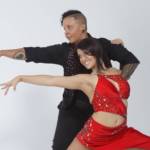 We got the scoop from kNOw SHADE Vogue Ensemble, fest founder Sean Dorsey, and a pair of queer bachata champs.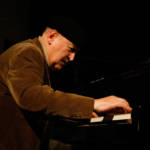 Raw garlic, organic greens, and a history playing with the greats: The Bay Area favorite has all the essential elements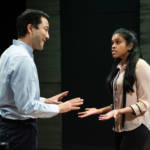 Carey Perloff's new comedy is inspired by Ellen Pao's case, and explores "who's making this stuff and how it gets used."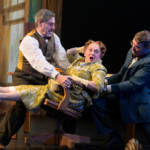 ACT stages menacing yet side-splitting tale of a society trampled by rampaging crisis.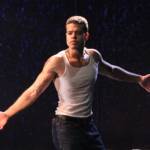 The star of Magic Theatre's contemporized Greek tale—now set in South Central LA—talks about staging Sophocles for new audiences.
Actors Charlie Barnett and Murray Bartlett talk about intergenerational dating, transphobia, steamy sex scenes in Netflix reboot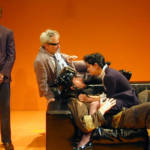 Cutting Ball Theater restages its hugely popular production of the Ionesco classic for its 20th anniversary.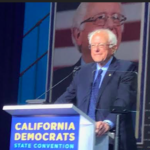 Sanders makes case for a progressive agenda as a way to beat Trump. Plus: Castro on police reform and affordable housing. Convention, Day Three.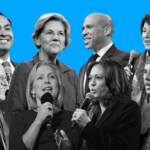 Candidate platforms show how much the politics of the Democratic Party have moved to the left.