Peskin wants to crack down on developers building housing that's actually long-term hotel rooms.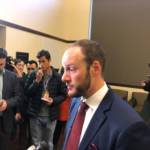 New DA vows end of cash bail, end of three-strikes, the start of restorative justice.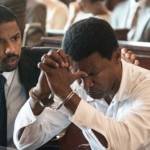 January's usual grab-bag of silly movies is leavened by two serious legal dramas (and a legend's epitaph).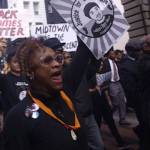 Protests, blackouts, shady developments, a close election, tenant victories, and a ton of arts and culture—we couldn't cover it without your support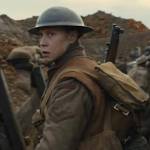 1917 is emotionally and atmospherically vivid. Plus: Little Women, Uncut Gems, Decoder, and more in cinemas this week.
Sink your claws into blockbuster season—plus Lost Holiday, Miyazaki Mania, Agnes Varda, Chinatown Rising, and more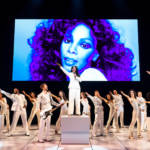 Full of flash and movement, 'Summer' isn't breaking any new ground—but oh, those unforgettable tunes.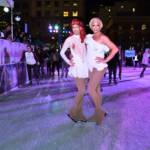 Heiroglyphics, Krampus Pageant, Paranoid London, Sophie, Go Bang!, a couple great art walks, and more this week.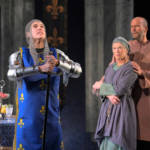 Playwright Jane Anderson infuses a classic tale with gut-level feelings that translate to our moment.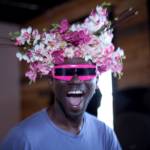 Nigerian-born, SF-based musician, DJ, and activist Bisi is just getting started on his quest to 'birth more.'