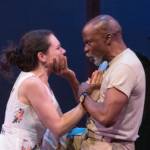 African American Shakespeare Company's production features a volcanic Moor caught in a vise of racism, misogyny, and jealousy.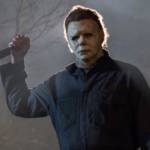 From classics like 'Poltergeist' to newer scare fare like 'Knife + Heart': Grab some popcorn and cover your eyes.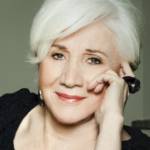 'Do what you want. Treat people decently,' says the film legend, with a new doc and honors at the Greek Film Festival.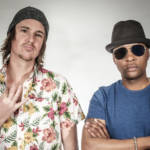 The duo, known for its slow-mo approach to soul, raises the tempo on excellent new '2 Steps Away'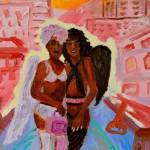 Dolly Parton Hoot, Riceboy Sleeps, Duet + Marrow, a percussion work about climate change, Othello, and more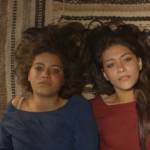 Plus: Hola Mexico Film Fest, Berlin & Beyond showcase, Almodóvar's latest, Eddie Murphy's Dolemite, The Dead Center, more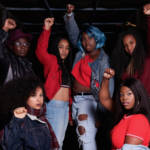 Uplifting group boasts three powerhouse singers, a fresh EP, and a family vibe through laughter and tears.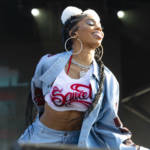 Migos, Tyga, Playboi Carti, Shoreline Mafia, Saweetie, Rex Life Raj, and more on the second day of the huge hip-hop fest.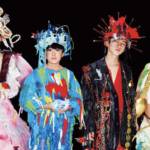 Japanese Film Fest, Drunken Film Fest, tributes to Harry Partch and Zheng Junli, hot new Takashi Miike flick, and more in cinemas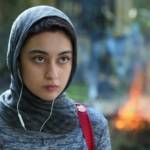 Iranian Film Fest, Women Sports Fest, The Death of Dick Long, Judy, End of the Century, Son of Dracula, more in cinemas.