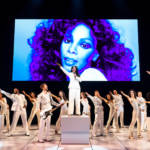 Full of flash and movement, 'Summer' isn't breaking any new ground—but oh, those unforgettable tunes.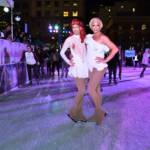 Heiroglyphics, Krampus Pageant, Paranoid London, Sophie, Go Bang!, a couple great art walks, and more this week.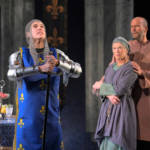 Playwright Jane Anderson infuses a classic tale with gut-level feelings that translate to our moment.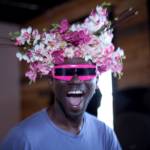 Nigerian-born, SF-based musician, DJ, and activist Bisi is just getting started on his quest to 'birth more.'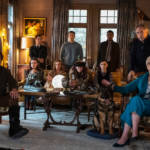 Knives Out, Queen & Slim, Fantastic Funghi, Dark Waters, Duet for Cannibals, and more for the long weekend ahead.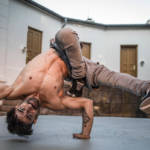 Agent Orange, Dolly Night, Bay Area Record Fest, Mr. Brightside Indie Ball, Frankie Night, Lil Louie Vega, and lots else to do.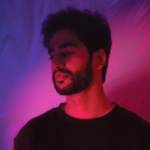 A lush mood-board of seductive beats from Bombay to Istanbul, on the wide-ranging producer's latest.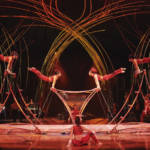 Sporting classical influences and jaw-dropping feats, Cirque du Soleil's latest is an inspiring fantasy.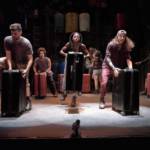 'Stomp' still stomps. Plus: Lavender Country, Cuban neon, Recombinant Fest, Patrick Cowley, a drag 'The Wall,' more.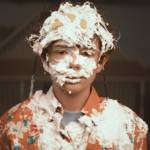 It's that time of year when "serious" films get wide release—and here are some of the best ones you'll see.