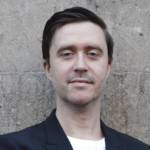 House of Joy, Metallica + SF Symphony, Purple Rain, Herbie Hancock, Border People, and more upcoming arts events.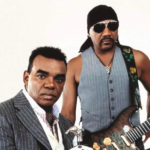 Talking music, history, and Jimi Hendrix with a member of the legendary rock band that will play at Stern Grove this Sunday.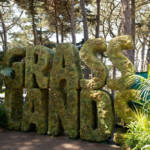 Outside Lands' cannabis area got to sell product this year. Here's what it looked like.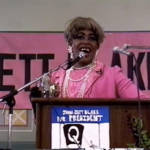 The subject of an acclaimed new play, drag talk show host and presidential candidate Terence Alan Smith looks back on his trailblazing life.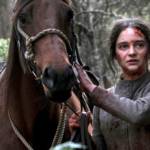 Remembering Phil Solomon, Lake of Dracula restored, Blue Note Records, a Macedonian beekeeper, and more in cinemas this week.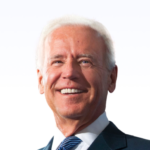 No dramatic knockouts in the second debate -- but the former vice president was unable to explain his record.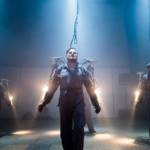 Enter the Hexadome, leave with a homemade synth at this showcase of electronic music, immersive visions, and utopian tech.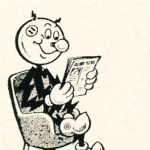 Plus: The Chron asks some questions about homelessness. That's The Agenda for July 29-Aug 4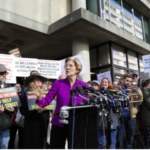 The progressive candidate's foreign policy is mixed -- but evolving.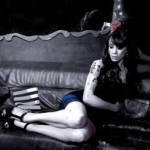 Singer Mia Karter recreates the stellar, tragic singer for adoring fans at Swedish American Music Hall.