Stories about Summer of Love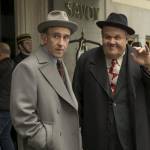 Plus: The latest Dragon Ball Super installment, the year's second-most hype foreign film, and Freddy Krueger's sordid gay drama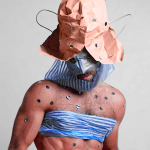 Fillmore Salsa Fest, 'Drugs in the Tenderloin,' Michael Jackson portraits, Paul Young and Midge Ure, and more upcoming events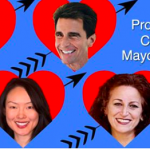 Suddenly, everyone's against the Wiener housing bill. Plus: Leno gets quizzed on his dubious endorsements, Kim calls for $1 billion bond at for housing and Alioto loses all possible left credibility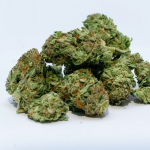 If we treated bars and nightlife the way some at City Hall want to treat weed outlets, this city would be a much worse place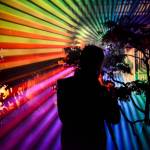 Gathering of the Tribes, Liszt Gala, Open Carry Guitar Rally, Ed Asner, and more cool things ahead this week.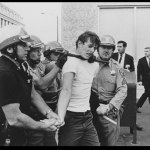 In 1967, protesters filled the streets of Oakland to stop the draft. Seven faced serious charges -- and their message still resonates today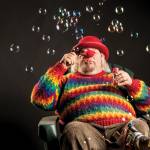 Peace in the Park on Sat/23 features loads of music, talks, art, groovy vibes -- and Wavy Gravy, of course.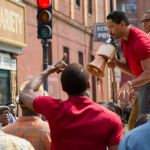 A gut-wrenching movie shows the contrast between the Peace and Love Era and the real world of inner cities
'Resist!' is an all-drag version of Rage Against the Machine. Plus: All the Dore Alley Fair parties, Black Merlin, Sweater Funk, Pangaea, Roska, more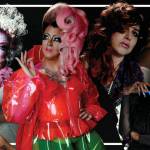 Ronnie Spector, Derrick Carter, DJ Shiva, Gay Shame, Mighty Real, Juanita More! and basically 2000 other parties, marches, shows, and protests this week.