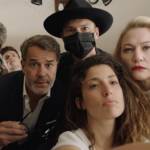 As always, the 22-year-old film fest lights up screens with the challenging, the curious, and the profound.
A new, dystopian-sounding holiday program for 'clean streets' has advocates for homeless people nervous.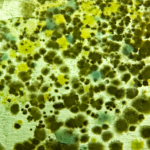 Wrapping up the worst teams in the worst sports league ever.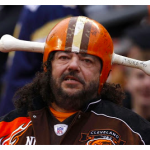 The season is almost over, and the worst NFL teams are struggling to lose 11 games.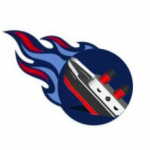 The latest installment of the worst teams in the worst league in America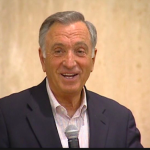 A former mayor has some advice for the next mayor -- and the people of the city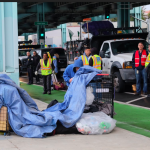 The street sweeps can't work -- because there's no place for people to go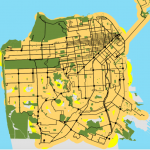 Plus: a contentious joint meeting over ethics reform. That's The Agenda for April 2-April 9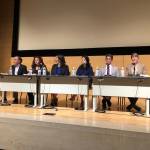 Plus: the problem with the new ethics legislation and affordable housing in the Mission. That's The Agenda for Feb. 11-18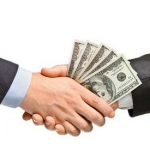 Can we reform local politics in a Citizens United era? Or will some reforms just make things worse?