Stories about Tech Industry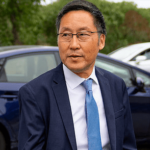 Tech gets big tax breaks, small businesses have to pay more -- and Sup. Gordon Mar's IPO tax plan will be a defining issue in city politics this year.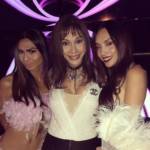 The bar shuts its door after 31 years, and the trans community mourns its only dedicated meeting place in San Francisco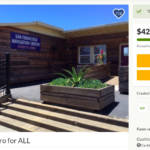 Seawall navigation center opponents raise big bucks to hire lawyer—but homeless advocate fights back with a successful one of his own.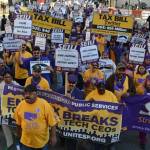 ... plus big city contracts that never got the proper oversight, smoking weed in public -- and Scott Wiener's plan to further gentrify San Francisco. That's The Agenda for March 11-17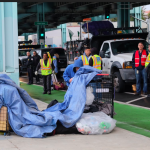 When did taking people's possessions, destroying their shelter, and leaving them to suffer in the rain become the new normal?
Why is there no community process to determine which Soma developers will get their valuable permits under Prop. M?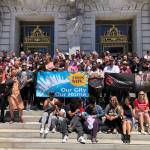 The future, the endorsements, the Big Money, and the Election Night parties
Freddy Anzures talks about his journey from iPhone designer to Lower Haight gallery owner, displaying local hip-hop heroes.
Breed could have stood up to the Chamber of Commerce and Downtown and brought the city together to solve the homeless problem. It will be hard for her to go back.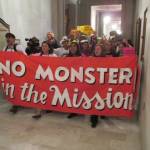 ... and the Monster in the Mission is back. That's The Agenda for Oct. 29- Nov. 4