SB 9, a bill that would further deregulate housing in the state – with no requirements or provisions for any affordable units – passed out of the state Senate today with overwhelming support.
I'm not surprised. The real-estate industry, which supports the measure, is a powerful force in Sacramento, second only (maybe) to the telecom industry.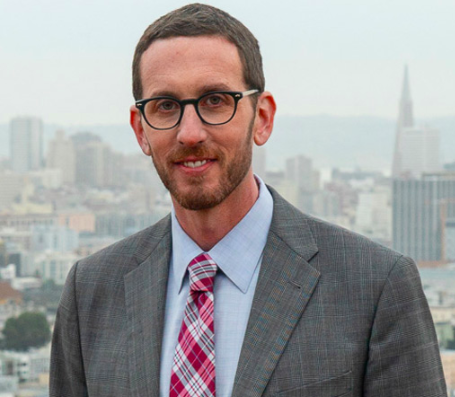 But what's remarkable about this bill, and a companion measure, SB 10, by Sen. Scott Wiener, is the amount of money that Yimby California spent on lobbying for the measures.
According to calobbysearch.org, a wonderful website that links lobbyist data to individual bills, California Yimby spent more than half a million dollars lobbying legislators for SB 9, SB 10, and some other housing bills.
Yes: $546,000 in lobbying payments to allow more market-rate housing, which doesn't solve the housing crisis and often leads to displacement of existing vulnerable communities.
Even by Sacramento standards, that's a lot of cash.
Much of the money went to two firms, Lighthouse Public Affairs and the Dewey Square Group. Both have well-established operations in the state Capitol.
Cal Yimby is a nonprofit organization in the state, chartered under Internal Revenue Code Section 501 c 4. That means it is free to spend money on advocacy (but contributions aren't tax deductible).
The latest public IRS filings – for the fiscal year ending in 2019 – show total revenue of $6.3 million. That's almost double what the group brought in in 2018.
We don't know exactly who is funding Cal Yimby today – the law requires nonprofits to tell the IRS about any donors of more than $5,000, but that part of the tax return in not public.
But we know this:
Since its founding in summer 2017, California Yimby has received $500,000 raised by Nat Friedman and Zack Rosen (Pantheon); $500,000 from the Open Philanthropy Project, mainly funded by Facebook co-founder Dustin Moskovitz and his wife Cari Tuna; and a million dollars from the online payment company Stripe.
So the tech industry – which helped create the housing crisis — is now helping pay for a move to let the private market play a bigger role in housing in California. At the expense of people who the industry helped drive out of their communities.