Mia Bonta won the most votes in the recent special primary election in Alameda County for the open District 18 Assembly seat. She didn't get 50 percent in a crowded field of folks drooling over the vacancy that her husband, longtime labor friend and progressive Ron Bonta, created when Governor Newsom elevated him attorney general.
Most of us in Labor love Ron Bonta and were pleased when Newson appointed him to replace Xavier Becerra, who became Biden's cabinet minister of the Health and Human Resources Agency.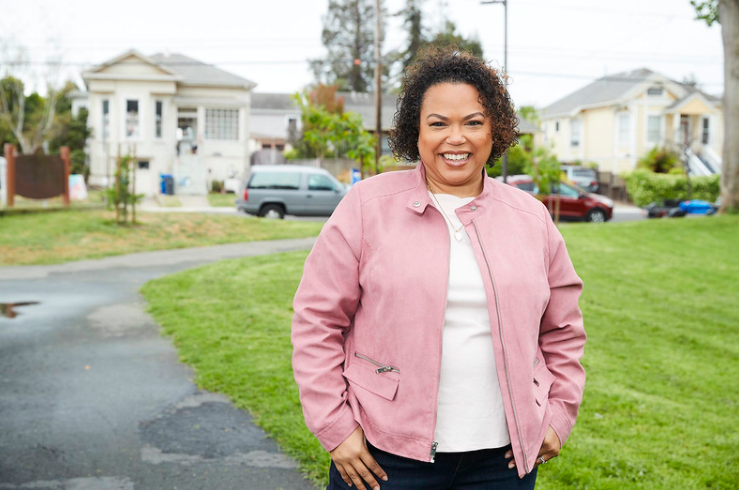 Mia Bonta's initial main competition was from labor's candidate, Malia Vella, Alameda vice mayor, former Sacramento staffer, worker advocate and Teamster attorney who always had ambitions for elected office.
Another interesting candidate fighting over the vacancy was Janani Ramachandran, a progressive supported by many in the LGBTQ community and left organizations like the Longshore and Warehouse Union. She surprised many folks and came in second, eliminating Vella and forcing a runoff with Bonta. (No ground should be lost for workers or progressives.)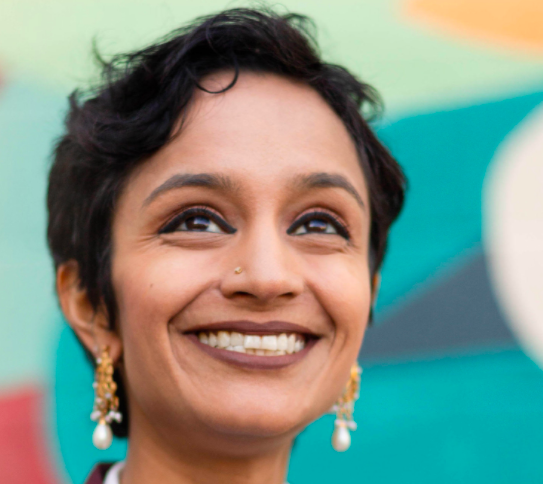 How did this happen?
Mia Bonta had the name recognition and support of her husband whose statewide and national dance card has been expanded. (We'll probably see him doing a spin on Stephen Colbert….)
The attorney general is, frankly, the second most powerful constitutional job in California after the governor (or, possibly, the Controller—holder of the purse—currently held by the wonderful Betty Yee.)
Labor groups, in the craziness of a special election, didn't muster their usual field campaign to crank it up and there was, probably, a small wink to not piss off the new attorney general.
It was also a small turnout in a traditionally high turnout district.
Janani raised a lot of money for a first-time candidate — $279,000 to date. She hired the expensive and brilliant political consultant Eric Jaye, the same Eric Jaye who launched Gavin Newson's rise to mayor in his first and close race with then-Supervisor and Green candidate Matt Gonzalez. (Mia Bonta raised $460,000 and Vella raised $326,000.)
Mia Bonta will probably win with labor and traditional Democratic Party support. But Oakland and Alameda have many of the same political flavors and divisions as San Francisco. Strange coalitions can always materialize – especially after Ramachandran's come-from-behind second-place surprise. High profile progressive icons like Ro Khanna and Jane Kim are with Janani.
Another context:
New York City just experienced a wild mayoral election where a moderate, Eric Adams, African American, former police captain, Brooklyn Borough President with blue-collar, African American, Latino and establishment support won on election day—and then overcame five! ranked choices and squeaked by Maya Wiley (De Blassio's general council, historically progressive, endorsed by Alexandra Ocasio-Cortez) and Katheryn Garcia (sanitation commissioner and "efficient government" and Democratic advocate who garnished big numbers in most of elite Manhattan). They made it interesting.
But, despite the cautious mayoral vote, many progressive newcomers won council seats on the 51-member City Council. (e.g. central Harlem —where I was wandering on election day, bombarded with slate cards at 125th and Lenox/Malcolm X Blvd.—picked "Radical Love" socialist lesbian Kristin Richardson Jordan in District 9 to defeat long time ("too long a time….") Bill Perkins, iconic machine incumbent, once the round of ranked choice computers finally spit out the 50 + 1 percent tally).
In this case, my bet is still on Mia Bonta. Ramachandran surprised everyone—and as we have seen just recently in New York, political surprises are becoming more common.
But this is an open seat. Organized labor wanted Vella, and both of the finalists have taken plenty of money (Mia Bonta in large sums from a lot of major state PACs, and Ramachandran, who has refused to take corporate money, in generally smaller amounts from people in the tech industry) and have endorsements from established elected officials.
Malia Vella will have her day in the sun again.
Tim Paulson is former executive director of the San Francisco Labor Council and the San Francisco Building Trades Council.