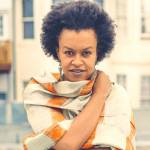 A trans superhero rock opera, a celebration of Oddball Films, a colorful camp classic movie at the Symphony, and more great arts events.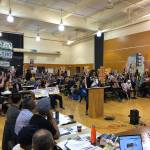 Plus: Ron Conway's friends put big money into Breed superPAC and Newsom's real record on sanctuary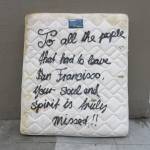 Candidates offer dueling proposals on housing; Breed supporters get a quick $50,000 from a city contractor -- and what really happened at the housing forum Saturday?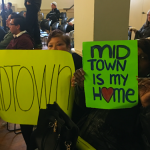 Leno, Kim vow to support tenants in struggle against Mayor's Office of Housing; Breed is a no-show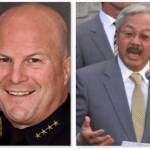 As the candidates for mayor talk about police reform, we look back at what went wrong under the last administration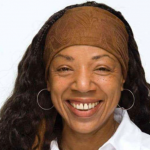 She took care of so many, for so long, and fought for so much. She will be sorely missed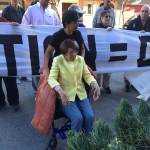 Planning rules don't allow lucrative conversions after evictions -- so how can the Planning Commission allow Iris Canada's apartment to become a condo?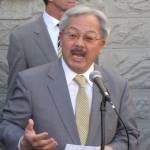 A serious reflection on how the mayor presided over evictions, displacement, and the greatest economic inequality in modern history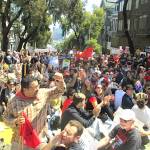 From the groundbreaking Women's March to the shocking death of Mayor Ed Lee, 48 Hills continued to cover the stories that mattered.
... plus reefer madness at City Hall and the history of local development politics