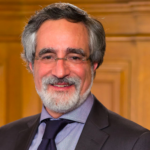 Peskin says it's "bizarre and unacceptable" that the Mayor's Office couldn't get a key person to a committee hearing.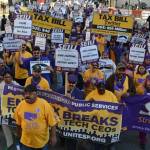 ... plus big city contracts that never got the proper oversight, smoking weed in public -- and Scott Wiener's plan to further gentrify San Francisco. That's The Agenda for March 11-17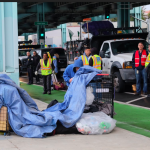 When did taking people's possessions, destroying their shelter, and leaving them to suffer in the rain become the new normal?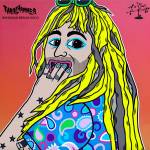 Notorious, beloved personality collaborated on newly released Thrillhammer track before being gunned down in 2017.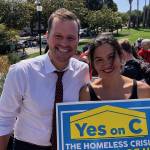 It's hard to campaign to be a neighborhood supervisor when you attack neighborhoods.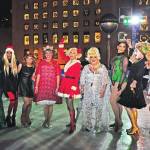 East Bay Alternative Book and Zine Fest, Conference of the Birds, Dark Crystal, Kiese Laymon, and more this week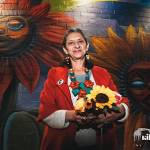 Keep it indie with SF Etsy's Holiday Emporium, Paradise Vintage Fair, Bayview Makers Mashup Market, the Flower Lady, and more.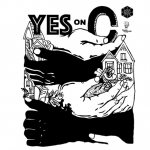 We know what works to address homelessness -- and the No on C campaign isn't telling the truth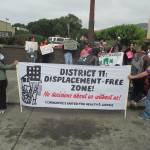 The "Nimby boomers" are not the ones who created the housing crisis.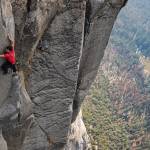 Greek Film Festival, Tea With Dames, The Happy Prince, First Man, and more films in cinemas this week. Read our reviews.