Our cannabis sage offers the latest facts, findings, and products that could help you rest.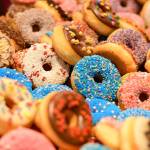 THCV promises all the benefits of Jenny Craig—plus it gets you stoned.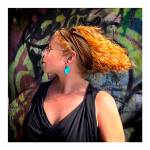 Marcia Gagliardi's Mymilligram.com introduces low-dose, high quality products to the canna-curious—including her mom.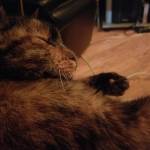 Treating your furry friend's anxiety or pain with cannabinoids is becoming more popular: Here are a couple recommendations.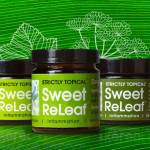 A senior discovers the effectiveness of cannabis-derived topicals for pain relief.