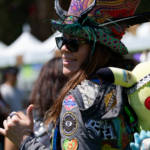 Counting Crows, Twenty-One Pilots, The Seshen, Miya Folick, and cute looks galore at this year's festival.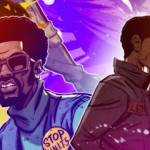 Black Comix, Berlin and Beyond, Disco Daddy, Black Salt Collective, Richie Hawtin, Future Days, MLK Celebration, more great events and parties.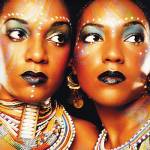 J-Pop Summit, Shakespeare in the Park, Pistahan Festival, Les Nubians, Janeane Garofalo, Jorge Drexler, and more essential events.  By Marke B. BIG WEEK First off, this weekend...