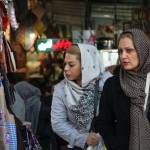 No war yet — but president's actions have alienated tens of millions of people.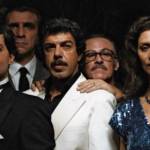 Cinema Italian Style, Beautiful Day in the Neighborhood, Gay Chorus Deep South, Waves, and more in cinemas this week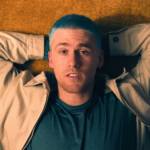 'Being an artist is almost like being a curator of your favorite things,' says the Oakland-born sensation, performing at New Parish.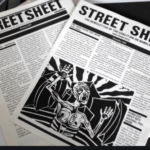 For three decades, the publication has allowed the unhoused to write their stories -- and make some income.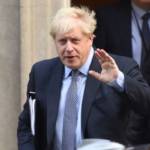 Untangling the strange politics of Britain, the EU, neoliberalism and the left.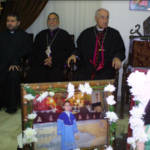 In less than two weeks, The Donald has created an entirely avoidable international crisis.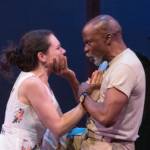 African American Shakespeare Company's production features a volcanic Moor caught in a vise of racism, misogyny, and jealousy.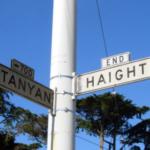 Unpacking the failed news media narrative of Nimbys in SF -- and how it applies to the D5 supervisor race.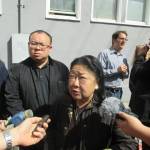 Plus: The bizarre traffic report on Market and Van Ness from City Planning. That's The Agenda for Aug. 26-31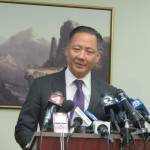 Almost every search of a journalist's home, office, and phone has now been declared illegal.