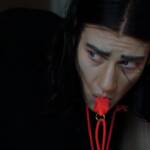 Our film critic Dennis Harvey runs down the most frightening flicks to emerge from the depths to home-format release, including 'Tito', 'Relic', 'The Beach House', and 'Volition'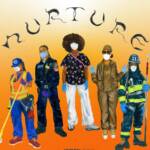 Club Chai's Lara Sarkissian and 8ULENTINA contribute to charitable project, which centers work by women of color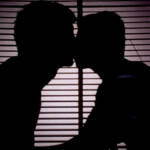 Evan Purchell's vintage porn Instagram expands into an epic movie, melding dozens of skin flicks into one real big one.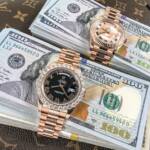 Money laundering, a Rolex watch, fancy meals, $250,000 to build a vacation house .... the scandal just gets bigger.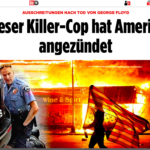 Foreign correspondent: The United States is paying the price for denying people what Malcolm X called 'the right to be a human being.'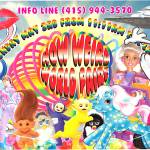 Festival season kicks off with a cyberspace bang. Plus: Hard French, Write Now!, DNA Lounge, cute videos, and more.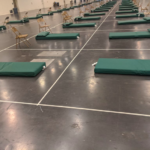 It's way cheaper to rent hotel rooms than to pay for the ICU at SF General, but supes keep getting resistance.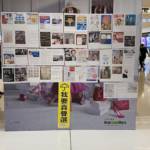 The pandemic was raging in mainland China, but in Hong Kong, protesters still filled the streets.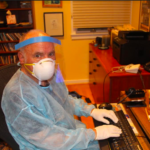 The tests turned out negative -- but I am one of the lucky ones with good health care and a stable place to live.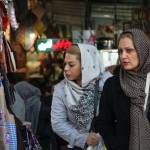 No war yet — but president's actions have alienated tens of millions of people.