Bill would add increased disclosure -- and might discourage some of the sleaze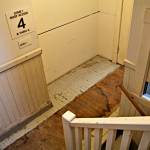 Complaints against Veritas include lead-contaminated water, broken elevators, broken pipes -- and oh, the rent is going up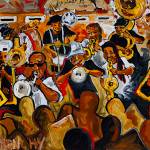 David Sedaris, 3rd-i South Asian Film Fest, International Tea Fest, "Mumu," and more upcoming arts picks.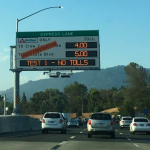 Instead of rewarding carpools and getting people out of private cars, we are rewarding wealth and encouraging more people to drive. How does this make sense?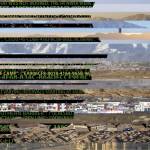 A dazzling oratorio takes on the Chelsea Manning-Wikileaks saga at SF Opera Lab.
Civil liberties groups say the city is failing to live up to local rules on cooperation with the feds anti-terrorism task force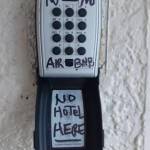 Together, we can make these outlaw units unprofitable -- and help the housing crisis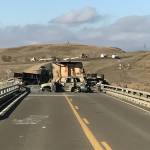 But it's okay to threaten the water of Native Americans?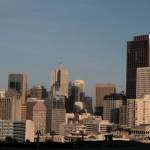 A major new study, mostly ignored by local news media, shows that the state's key environmental law is not an impediment to housing or affordable housing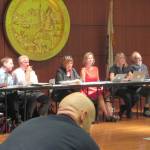 Facts and truth don't matter a bit in last-minute hit mailers. Oh -- and are the people funding the real-estate slate even registered to vote in this town?