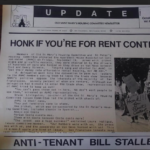 Grassroots group 'birthed by rent control' is now a major force in protecting tenant rights.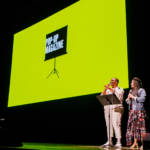 With its first explicit theme, the acclaimed 'live magazine' returns for more storytelling, art, and performance.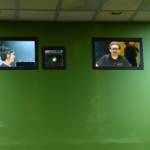 Director Jon Tracy talks about the latest Shotgun Players production, exploring the surprisingly complex world of three cinema employees.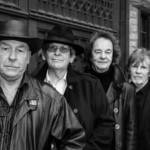 Fresh from Rock and Roll Hall of Fame induction, the groundbreaking '60s act maintains its edge with celebrated classics and new material.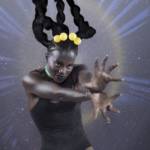 Flamenco to death metal, Comedy Day to Hip-Hop Fest, with dozens more great local arts, music, dance, and stage events.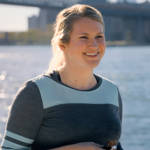 Plus: John Carpenter Film Fest, Give Me Liberty, Adam, The Amazing Jonathan Documentary, California Independent Film Festival, more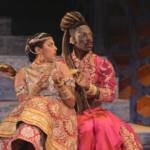 An empire wanes, but women find their strength to carry on in Madhuri Shekar's play at Cal Shakes.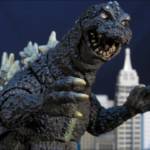 Monster mayhem at the Balboa and Castro, a strikingly oceanic documentary, Korean and Italian mobsters, more in cinemas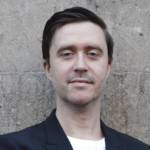 House of Joy, Metallica + SF Symphony, Purple Rain, Herbie Hancock, Border People, and more upcoming arts events.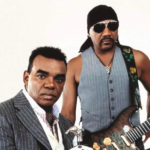 Talking music, history, and Jimi Hendrix with a member of the legendary rock band that will play at Stern Grove this Sunday.