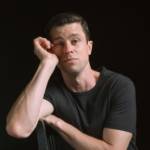 The stage chameleon talks about his latest solo show 'Border People'—and the profound importance of talking to strangers.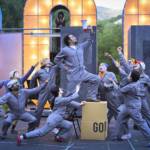 'The Good Person of Szechwan' at Cal Shakes delivers an invigoratingly moral, musical take on Brecht's agit-prop classic.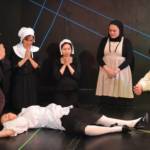 Playwright Carol Lashof takes on the Salem Witch Trials, in a light informed by slavery, immigration, and fear of others.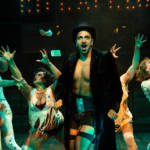 SF Playhouse production of the classic musical offers gangbusters entertainment while sending a chill down your fishnets.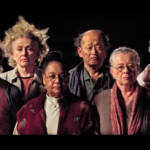 '70s experiments and radical cinema, a forgotten early film pioneer, and a sweet, odd Japanese rom-com come to big screens.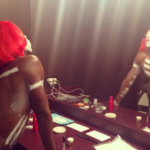 The actor's latest solo show channels James Baldwin, Nina Simone, and Fela Kuti's revolutionary spirit—with his own fierce twist.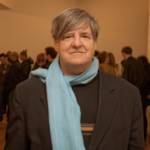 The essential queer SF poet, writer, playwright, literary booster, and saucy gossip passed away Saturday at age 66.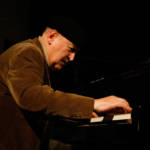 Raw garlic, organic greens, and a history playing with the greats: The Bay Area favorite has all the essential elements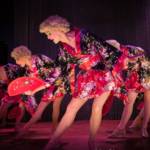 Secret casinos and chesty dancing tootsies fill Boxcar production's underground labyrinth—just don't forget the password.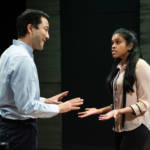 Carey Perloff's new comedy is inspired by Ellen Pao's case, and explores "who's making this stuff and how it gets used."