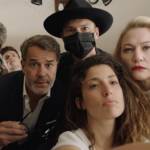 As always, the 22-year-old film fest lights up screens with the challenging, the curious, and the profound.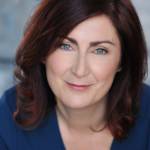 Iranian revolution, Spanish flamenco, and US '80s pop collide in acclaimed solo show about her family history.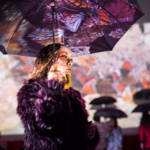 New Dance Brigade show bridges aims to create a 'collective heartbeat' at the edge of apocalypse.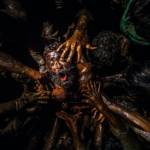 From Inuk to Tasmania, blockbuster to experimental, this year's list ranges widely and highlights breathtaking films.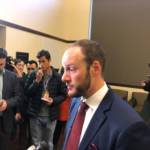 New DA vows end of cash bail, end of three-strikes, the start of restorative justice.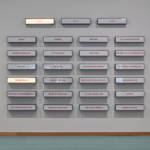 In 'A morta,' Cinthia Marcelle fuses art, theater, and telecommunication—and yes, you can play at home.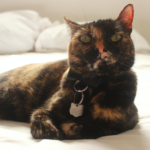 A year—scratch that, a decade—in fervent feline obsession culminates in a cinematic cataclysm, giving us pause.
After arenas and festivals, an intimate show at the Luther Burbank Center harked back to the band's modest roots.
Sink your claws into blockbuster season—plus Lost Holiday, Miyazaki Mania, Agnes Varda, Chinatown Rising, and more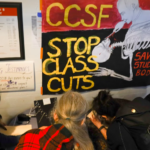 Sup. Walton wants to allocate $2.7 million to avoid massive class cuts, but chancellor says there is 'no emergency.'