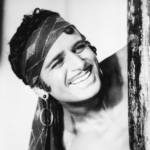 Further streaming travels with a cheeky Brazilian Western, an Aladdin double-whammy, Antarctic exploration, more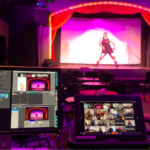 Like many spaces, SoMa nightclub Oasis tries to figure out how to survive without any live audiences.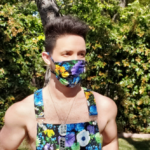 The arts community is putting on a damn good face in this catastrophe, from floral masks to streaming Shakespeare and more.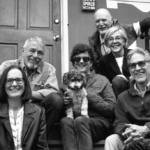 Lively tales about fellow city dwellers are just the ticket for our isolating moment.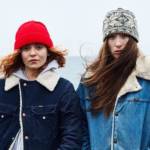 As even the Silent Film Fest falls silent, there are local resources and online releases to keep you occupied.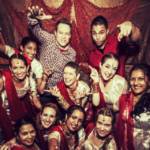 Tough times for musicians, DJs, performers, and artists as bars and events are shut down.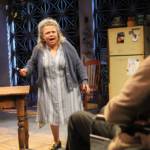 Stage favorite Wilma Bonet on playing the matriarch of a Puerto Rican family during a hurricane in the Magic's new play.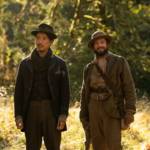 Plus: New films about the horrible toll of the gig economy, gay love in Guatemala, the future of genetic technology, more.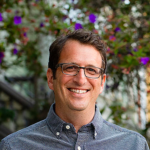 Plus: the need for an arts, worker, and small-business bailout—and the mayor will get asked about corruption. That's The Agenda for March 9-15.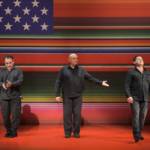 The pioneering performance trio's provocations feel comforting, but still pack a poignant wallop at Berkeley Rep.