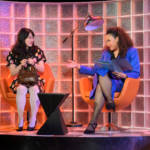 Caryl Churchill's 1982 play offers a pertinent breakdown of women's roles in Thatcher's Britain and beyond.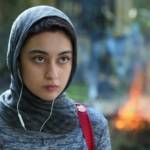 Iranian Film Fest, Women Sports Fest, The Death of Dick Long, Judy, End of the Century, Son of Dracula, more in cinemas.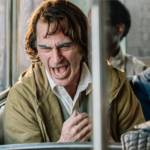 Screen gems from Portugal to India, directors from Noah Baumbach to Deborah Stratman—and one wily Joker.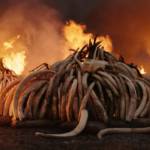 The connection between the housing and climate crises is just one of the essential topics explored at the ninth annual SFGFF.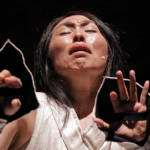 From eerie ritual to lush bassoon, the pioneering event brought out the enduring experimental side of the local scene.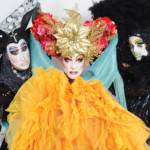 Project Nunway X (and Folsom gossip), Big Book Sale, Dark Entries, Top Girls, Kikbal, oodles of Shakespeare, more this week.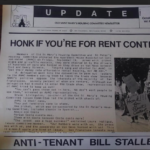 Grassroots group 'birthed by rent control' is now a major force in protecting tenant rights.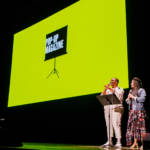 With its first explicit theme, the acclaimed 'live magazine' returns for more storytelling, art, and performance.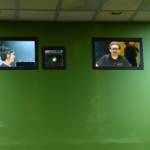 Director Jon Tracy talks about the latest Shotgun Players production, exploring the surprisingly complex world of three cinema employees.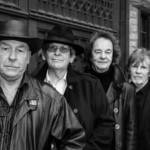 Fresh from Rock and Roll Hall of Fame induction, the groundbreaking '60s act maintains its edge with celebrated classics and new material.