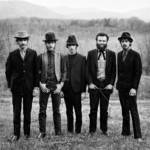 After one last famous reunion in 1976, the seminal roots act was no more. A new film tells the story of era-defining 'brotherhood'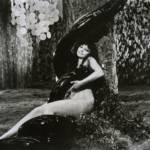 Choose from one of three luscious Italian films showing at the Castro Theatre, celebrating the maestro's 100th birthday.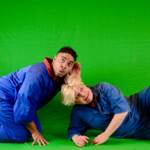 Pantomime pioneer Sara Moore talks about refugees, clowns, and her new 'live silent film' at Z Space.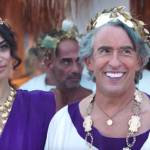 A gig-economy takedown, inappropriate romance, off-kilter comedy, wild flights of greed—there's plenty of tea in this year's cuppa.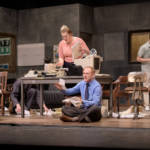 One entire classic book, six hours, rave reviews. Elevator Repair Service brings its Fitzgerald treatment to Berkeley Rep.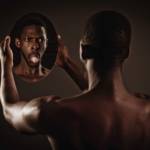 Plus: Pop-Up Magazine, The End of You, a double shot of Kronos, Fog City Magic Fest, Kafana Balkan, Moodymann, more.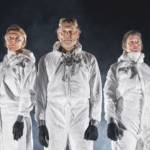 Director Barbara Damashek and star Anne Darragh talk about the 'astonishing' heart in Aurora Theatre's new eco-thriller.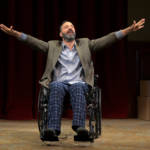 Will Eno's tender, hyperreal play at ACT reflects the uncanny experience of being a contemporary human.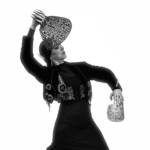 Theatre Flamenco's Carola Zertuche speaks about collaborating with Glide Ensemble for a very unique show.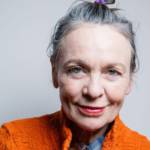 Edwardian Ball, Movement Arts Festival, Lyrics Born, Mercury Soul, Pink Mammoth, and so much to do this weekend