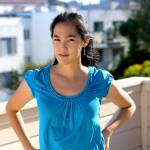 'King of Yees' is a tribute to her father, community leader Larry Yee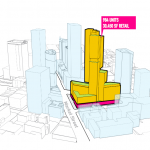 ... and shocking data on Black unemployment during the tech boom. That's The Agenda for Jan. 14-20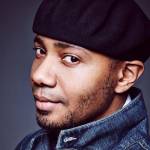 The electronic music wiz speaks about his new multimedia performance, which explores the history and effects of the Internet.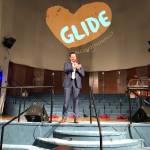 ... and a pricey inauguration for a governor who has no apparent concept of the problem of economic inequality. That's The Agenda for Jan. 7-13.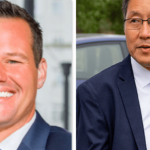 ... plus transit justice -- and has Willie Brown forgotten his entire political career? That's The Agenda, New Year's Week edition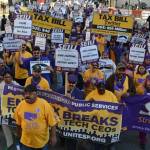 The Twitter tax break, the tax breaks for Amazon -- they do a lot more harm than good. It's time SF officials admitted that.
... and a compromise with the mayor allows some developers extra time to build -- at lower affordable housing levels. That's The Agenda for Nov. 11-17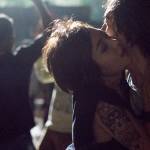 IndieShorts, Cine Chileno, and Transgender, American Indian, and Cinematografo Film Festivals—plus more to watch this week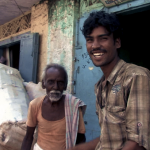 From director Indu Krishnan's tech-transformed Bangalore to musical life near Myanmar, the 16th annual event offers timely connections.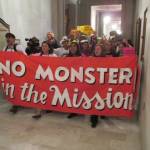 ... and the Monster in the Mission is back. That's The Agenda for Oct. 29- Nov. 4