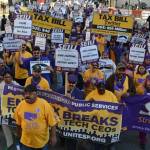 The Twitter tax break, the tax breaks for Amazon -- they do a lot more harm than good. It's time SF officials admitted that.
... and a compromise with the mayor allows some developers extra time to build -- at lower affordable housing levels. That's The Agenda for Nov. 11-17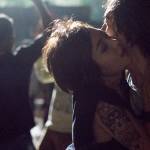 IndieShorts, Cine Chileno, and Transgender, American Indian, and Cinematografo Film Festivals—plus more to watch this week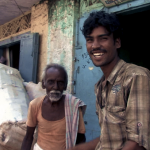 From director Indu Krishnan's tech-transformed Bangalore to musical life near Myanmar, the 16th annual event offers timely connections.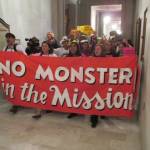 ... and the Monster in the Mission is back. That's The Agenda for Oct. 29- Nov. 4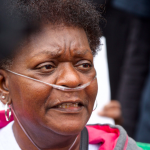 Plus: Should private buses used the Muni-only lanes? That's The Agenda for Oct. 15-21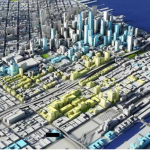 More traffic isn't an environmental impact. Displacement of existing residents isn't part of the discussion. No need to worry about earthquakes with buildings on landfill. Let's just create a new downtown in Soma
Diverse groups say the crisis is upon us -- and market-based solutions don't work and damage vulnerable communities.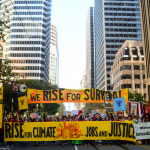 Plus: A critical vote on Soma's future and a conversation with Robert Kennedy Jr. -- that's what's happening this week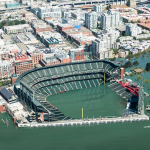 Jerry Brown, Gavin Newsom and so many other Democrats say climate change is a real threat -- but their policies on the local level don't reflect that