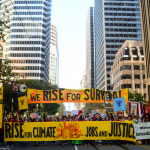 Plus: A critical vote on Soma's future and a conversation with Robert Kennedy Jr. -- that's what's happening this week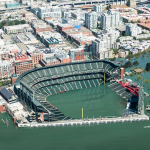 Jerry Brown, Gavin Newsom and so many other Democrats say climate change is a real threat -- but their policies on the local level don't reflect that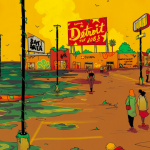 SPUR report says the left is going to ruin the city -- but there are other ways of looking at the next 50 years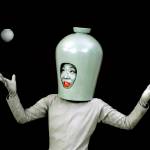 Inspired by a Korean moon jar, 'Asianaut' artist Genevieve Quick brings an eclectic performance to the Asian Art Museum, tap dancing and all.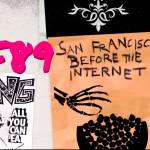 Filmmaker Peter Paul Jacques looks at the wild way we lived in 'SF89: San Francisco Before the Internet.'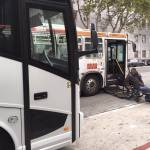 MTA says yes -- but the public can weigh in Tuesday.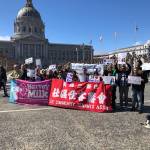 Why ranked-choice voting makes sense -- and Jane Kim helped Mark Leno's campaign for mayor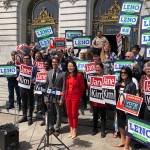 The strategy of running two progressive candidates for mayor didn't work -- and the left needs to get better about vote-by-mail turnout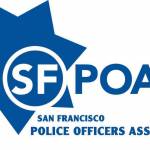 The embattled police union still shows no signs of embracing reform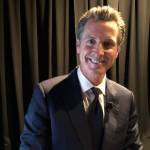 None of the candidates talked about the crucial economic, growth, and urban issues. None of the journalists forced them to.