Stories about Transgender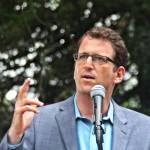 Tenants worked to elect progressives to run the local Democratic Party; now some of those members appear ready to vote against the tenant choice. Plus: Who will stand up to Dede Wilsey and her support for Trump?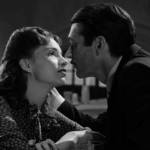 From Ethiopian civil war to Broadway blockbuster, the 39th edition of the fest continues to broaden its scope.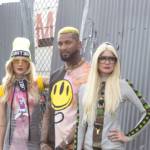 'Weirdly queer' fashion star took inspiration from rave, goth energy for summer look—and that's just one piece of the portfolio.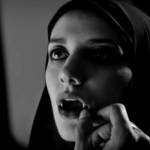 Two series showcase cinematography and horror. Plus: Cockettes at 50, transgender in Hong Kong, Leonard Cohen's muse, more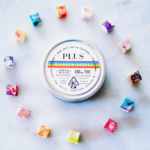 A colorful clutch of cannabis goodies to help you float over the rainbow.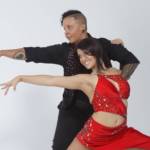 We got the scoop from kNOw SHADE Vogue Ensemble, fest founder Sean Dorsey, and a pair of queer bachata champs.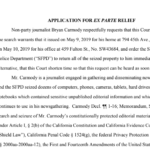 Search that embarrassed the city goes before a judge, leaving City Attorney Dennis Herrera to defend the cops in a pretty indefensible case. Plus: Harvey Milk's birthday events, UCSF and Dignity Health -- and 'politicizing' the Rent Board. That's The Agenda for May 20-26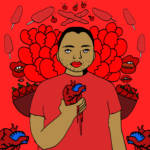 Bracing, sometimes exhausting show at Oakland Museum brims with hidden history, magical connections, and fascinating footnotes.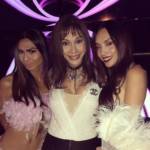 The bar shuts its door after 31 years, and the trans community mourns its only dedicated meeting place in San Francisco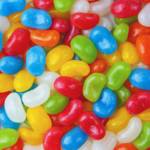 The candy giant's head honcho announces a line of cannabis-infused jelly beans—but is he still an anti-trans conservative?