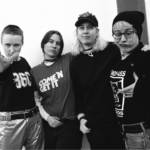 Reissuing their rip-roaring albums—along with a new singles collection—the pioneering foursome from Olympia comes to Bottom of the Hill.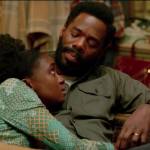 Mary Poppins, Ruth Bader Ginsburg, James Baldwin, Dick Cheney, and more pop in for the holiday season. Read our reviews!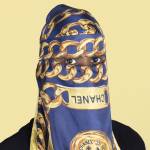 Local image-maker straddles art and journalism, while retaining lessons from his refugee-camp childhood.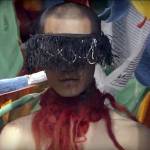 FU: Filmmakers delight, Calling All Earthlings, tributes to Satjajit Ray and Antonio Lopez, Queercore, more new films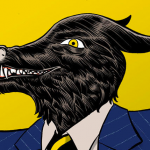 Why consumer financial protection is a civil rights issue -- and the city needs to take it seriously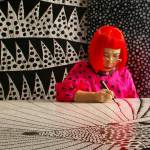 Club Foot Orchestra, tributes to Luchino Visconti and Frederick Wiseman, a hokey 'Grease 2,' 'Poor Little Rich Girl,' and more in cinemas this week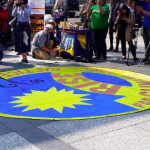 A call for action: Take to the streets Sept. 8 to save the planet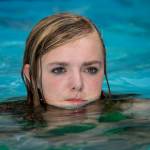 The Cakemaker, a double feature of classic French films starring Andrew Clement, Gauguin: Voyage to Tahiti, and more in cinemas this week.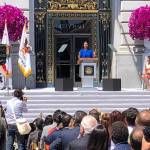 Inaugural program disses opponents, has little talk of working with the progressive majority on the board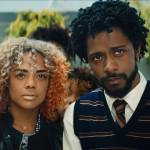 Three Identical Strangers, "Black Powers: Reframing Hollywood," The Films of Aki Kaurismaki, That Summer, more in cinemas this week.