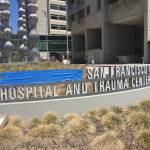 'Mark Zuckerberg's failure to stop hate, lies, racism, and disinformation from running rampant on Facebook is counter to the values San Franciscans hold dear'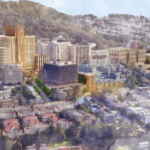 The Planning Commission will hear Thursday/4 a presentation on a massive new development plan for the University of California's Parnassus Heights campus. In essence, the...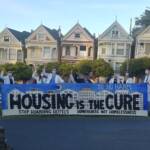 Medical, faith, and homeless communities puts the obvious question: why isn't the city moving to take over, and ultimately buy, failing hotels for housing?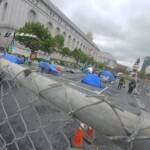 'Better than nothing, but a flimsy bandaid.'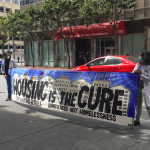 Police evict group that sought to focus on the lack of safe rooms for unhoused people.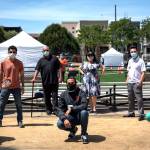 Eye-opening new study shows wildly disproportionate effect on Latinos. It's time to shape city policy accordingly.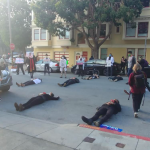 Protest by doctors, faith leaders, others brings attention to Breed's failure to put vulnerable homeless people in hotel rooms.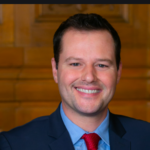 Increasingly bitter divide at City Hall as SF misses 'once-in-a-lifetime' opportunity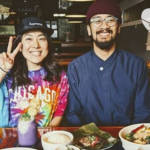 #FilipinosFeedTheFrontlines supports healthcare workers, seniors, low-income families while keeping chefs cooking.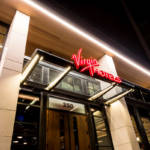 ... and why is the city paying $197 a night for existing rooms? Plus funds to help undocumented people—and at last a move to stop tech-office creep in the Mission. That's The Agenda for April 12-19