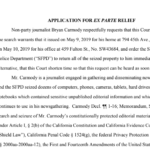 Search that embarrassed the city goes before a judge, leaving City Attorney Dennis Herrera to defend the cops in a pretty indefensible case. Plus: Harvey Milk's birthday events, UCSF and Dignity Health -- and 'politicizing' the Rent Board. That's The Agenda for May 20-26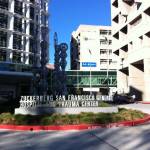 Are philanthropy and charity really solutions to society's problems?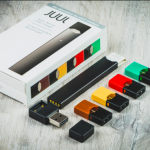 And should the city be allowing tech-office creep in what used to be an area where light industry could prosper?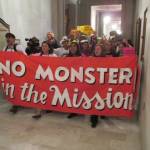 ... and the Monster in the Mission is back. That's The Agenda for Oct. 29- Nov. 4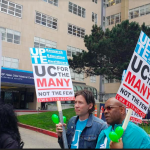 Workers demand higher pay and an end to contracting out.
We can't take care of sick people if they don't have a home -- and that's why medical professionals support Prop. C.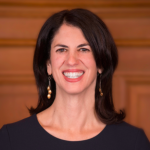 The Board of Supervisors Rules Committee approved Wednesday a plan for a new agency to oversee the city's response to sexual assault and sexual...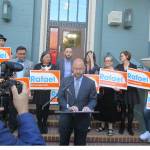 Mandelman raises more than Sheehy, sets up competitive races for June and November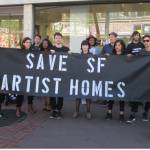 Much of the "expert commentary" is wrong. Here's what's really happened, and what's in store, for the local housing market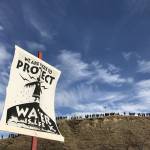 From 2002-2007, I was a primary care physician for US veterans in my training at UCSF. I was able to meet many young men...