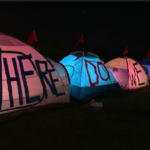 From San Francisco to San Bernardino, unhoused communities are dying from 'sweeps' and criminalization -- and resisting with our own solutions.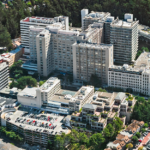 With no community input, adminstrators decide behind closed doors to add 1.5 million square feet of new space (with no housing or transit mitigation fees).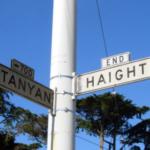 Unpacking the failed news media narrative of Nimbys in SF -- and how it applies to the D5 supervisor race.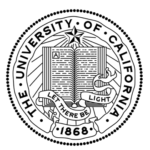 Why is there so little outcry over GlaxoSmithKline's role in a new genomic lab at two public universities?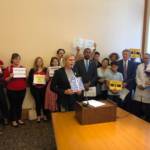 Supes hearing produces remarkable data on the public-health impacts of JUUL.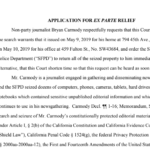 Search that embarrassed the city goes before a judge, leaving City Attorney Dennis Herrera to defend the cops in a pretty indefensible case. Plus: Harvey Milk's birthday events, UCSF and Dignity Health -- and 'politicizing' the Rent Board. That's The Agenda for May 20-26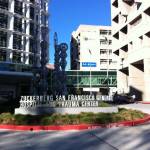 Are philanthropy and charity really solutions to society's problems?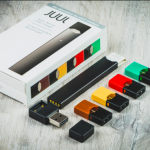 And should the city be allowing tech-office creep in what used to be an area where light industry could prosper?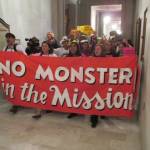 ... and the Monster in the Mission is back. That's The Agenda for Oct. 29- Nov. 4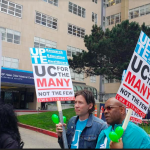 Workers demand higher pay and an end to contracting out.