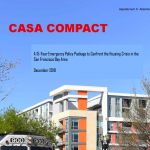 We want to know how much public money went into funding a pro-developer operations aimed at promoting more market-rate housing with few protections for vulnerable communities.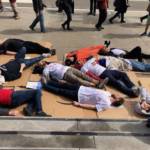 I didn't come here to be homeless. How is this okay, for so long?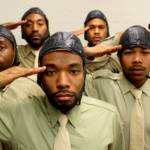 African-American Shakespeare Company production views heroic saga of segregated WWII squadron through poetic lens.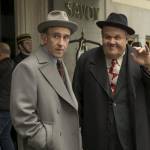 Plus: The latest Dragon Ball Super installment, the year's second-most hype foreign film, and Freddy Krueger's sordid gay drama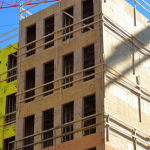 Public money finances secret meetings of powerful group—to encourage the Growth Machine with no protections for tenants and no barriers against displacement, all in the name of solving the housing crisis.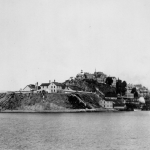 Conscientious objectors have a noble history in this country -- and are too often forgotten.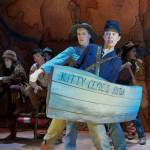 Playwright Jaclyn Backhaus retells the story of John Wesley Powell's 1869 Colorado River expedition—with some raucous twists.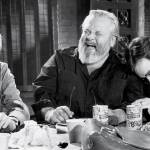 The Roxie and 'Doc Stories' show two sides of the messy master's lost '70s satire, recently restored.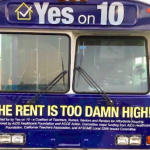 The measure does nothing but allow local control; for a lot of tenants, it could make a huge difference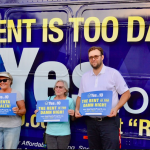 The measure would restore local control to cities, who can address their housing needs