Stories about War on Drugs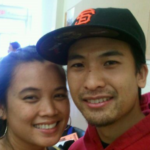 Sup. Mar leads effort to protect SF native who is one of many activists whose lives are at risk under the Duterte regime.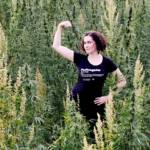 New documentary by Windy Borman celebrates the female pioneers of the cannabis industry—and looks to expand its social justice aspect.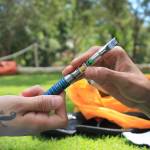 Is the US federal government finally jumping onboard with cannabis? What does it all mean?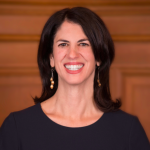 Board passes cannabis rules, rejects extended buffer around schools and day-care centers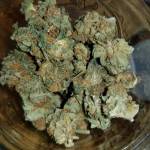 That's The Agenda for Nov. 27-Dec. 3 -- and yeah, we are a long way from solving some of these problems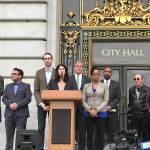 Both sides of the progressive/moderate political divide were in agreement that the current cannabis legislation is a mess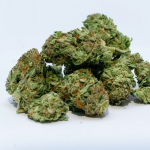 If we treated bars and nightlife the way some at City Hall want to treat weed outlets, this city would be a much worse place
The Agenda: Cannabis regulations caught up in crazy efforts to limit where new outlets can open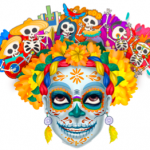 We look at the key events of the week ahead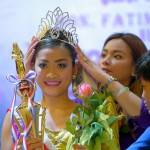 YBCA's New Filipino Cinema showcase bites into the darkening politics of the country.