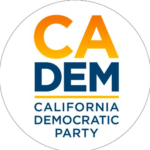 The heated race for party chair. Plus: Should we expect disruptions (the Party doesn't want any) ... and a guide to local convention events.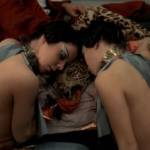 Retro delights on tap, including Dr. Ruth and 8-track tapes, plus French hustlers, a Merce Cunningham tribute, and more in cinemas this week.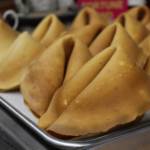 57-year-old local institution's monthly rent goes up $4350; Kevin Chan vows to continue, points to tough times citywide.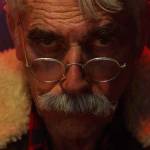 The actor's at the top of his game, and releasing an indie flick that explores the ambivalence of assassination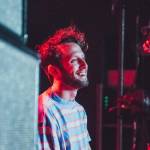 Plus: Patti Smith, Armistead Maupin, Swagger Like Us, Bowiemass, and even more things to check out this week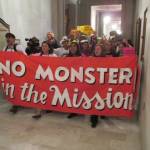 ... and the Monster in the Mission is back. That's The Agenda for Oct. 29- Nov. 4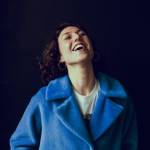 Win a pass to Public Works' 30-hour anniversary party. Plus: Dr. Rubinstein, Navid Izadi, Leonce, SPRKLBB, DJ Heather and Colette, more.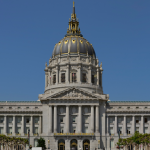 With all the challenges facing the city, the next mayor has to be willing to challenge the corporate, growth, and tech agendas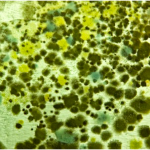 Bill make playoffs after 17-year wait; half the league fired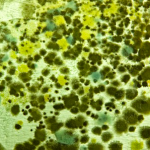 Who will survive the odds to become the worst team in the worst league on Earth? It's getting close ....