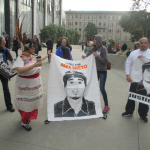 Think before you pick up the phone to bring the cops down on people of color and unhoused people. Too often, it ends in death.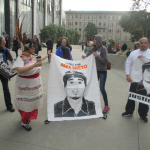 San Franciscans have seen years of police shootings, brutality -- and no accountability. So yes, people are angry.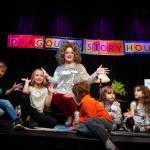 With 'The Hips on the Drag Queen Go Swish, Swish, Swish,' Lil Miss Hot Mess helps channel inner sparkle.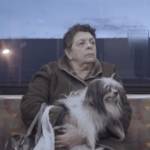 Pet moms, super-typhoons, Indian tacos, dying malls and more at Park City's feisty alternative fest.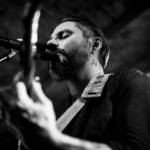 The former Audrye Sessions singer discusses new record 'ross.' and composing music for the hottest video game.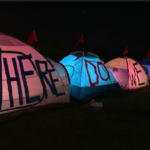 From San Francisco to San Bernardino, unhoused communities are dying from 'sweeps' and criminalization -- and resisting with our own solutions.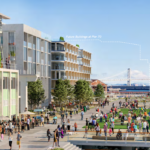 Lots of office space, hotel rooms, housing -- but how's it going to work without massive new investments in transit?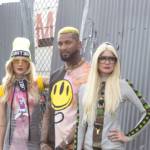 'Weirdly queer' fashion star took inspiration from rave, goth energy for summer look—and that's just one piece of the portfolio.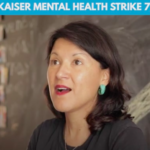 Plus: A massive upzoning at Van Ness and Market raised transportation and congestion issues. That's The Agenda for July 8-14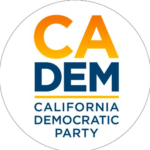 The heated race for party chair. Plus: Should we expect disruptions (the Party doesn't want any) ... and a guide to local convention events.