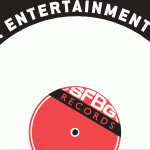 Your picks for Best DJ, Best Live Music Venue, Best Film Festival, Best Drag Show, Best Dance Company, and more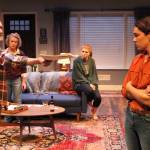 Ashlin Halfnight's 'The Resting Place' wrestles with deeply disturbing, unfortunately contemporary themes.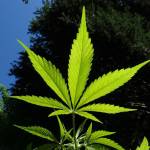 Gov. Brown's veto of three bills meant to plug holes in Prop. 64 reveal the downside of current legalization regulations.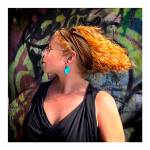 Marcia Gagliardi's Mymilligram.com introduces low-dose, high quality products to the canna-curious—including her mom.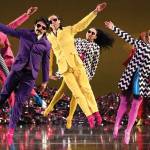 Awesome festivals, fantastic concerts, great movies galore, and more must-see nightlife, dance, and visual arts highlights.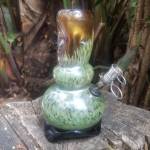 Nothing beats a classic glass puffer—but silicone bongs are on their way to help with breakage.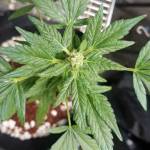 Little Mary Lou is growing up! More adventures in raising a cannabis plant at home.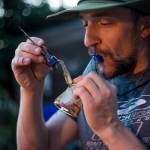 Concentrates are all the rage in the cannabis world: Here's an introduction to the sticky trend.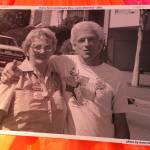 Honoring a hero of the marijuana movement—yet under current legalization statutes, his legacy of caring and compassion is in danger.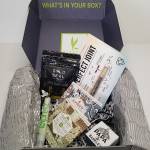 Sample sets like The Weekend Box and the Kannibox monthly subscription service are great introductions to new products.