Stories about Wells Fargo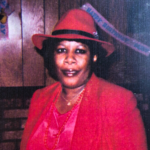 Mary Packer, who was evicted by Brown and her co-owners, says she was never given a chance to stay.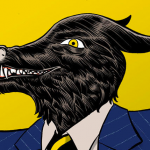 Why consumer financial protection is a civil rights issue -- and the city needs to take it seriously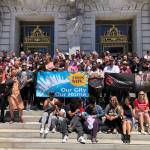 After a dramatic, last-minute, grassroots effort, Our City Our Home turns in 28,000 signatures, setting up an epic battle with very clear political lines.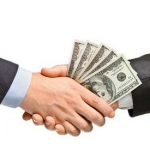 Can we reform local politics in a Citizens United era? Or will some reforms just make things worse?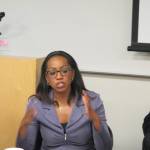 Tenant advocates fear that AB 943 could undermine ballot measures for rent control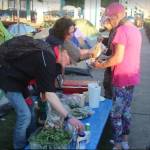 Portland is doing it -- and there's potentially a lot of revenue if SF follows suit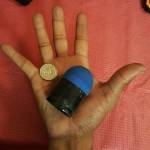 "There are no words to describe the pain of watching my daughter cry"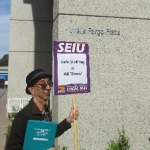 Why are we honoring criminals with a plaza at San Francisco General Hospital?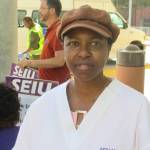 Are we rewarding companies that do questionably ethical research and kick people out of their homes? Some workers think so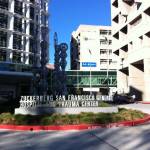 Why take our hospital's name away and give it to Facebook and the banks?