Stories about White Supremacist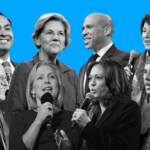 Candidate platforms show how much the politics of the Democratic Party have moved to the left.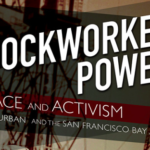 'Dockworker Power' explores how longshore workers on two sides of the world stood together in solidarity during the most racist, anti-leftist, and pro-capitalist period of the 20th century.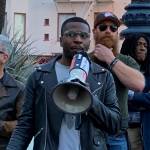 "We want to be believed": At Harvey Milk Plaza on Wednesday, fear, frustration, and solidarity as attacks continue.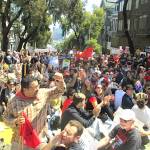 From the groundbreaking Women's March to the shocking death of Mayor Ed Lee, 48 Hills continued to cover the stories that mattered.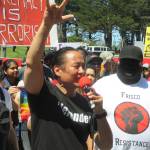 .... The Agenda for Sept. 4-11
... The Agenda for Sept. 4 - 11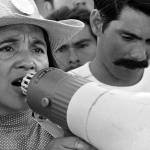 Speaking with the civil rights leader and organizer about surviving Trump -- and new bio-pic, 'Dolores.'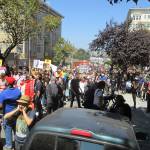 Mayor has yet to release figure for police overtime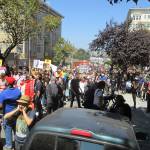 So there was a little violence in Berkeley. Did these jokers really think they could come here and provoke a fight without getting one?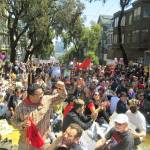 Large rallies sent a clear message against hate -- and the alt-right folks folded