Stories about White Supremacist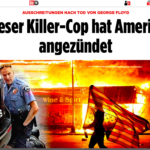 Foreign correspondent: The United States is paying the price for denying people what Malcolm X called 'the right to be a human being.'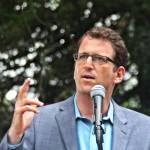 Tenants worked to elect progressives to run the local Democratic Party; now some of those members appear ready to vote against the tenant choice. Plus: Who will stand up to Dede Wilsey and her support for Trump?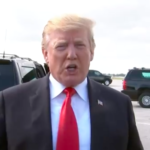 His Highest Crime is stoking anti-immigrant bigotry—which leads to hate crimes and mass murder.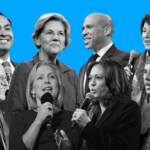 Candidate platforms show how much the politics of the Democratic Party have moved to the left.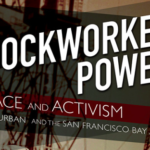 'Dockworker Power' explores how longshore workers on two sides of the world stood together in solidarity during the most racist, anti-leftist, and pro-capitalist period of the 20th century.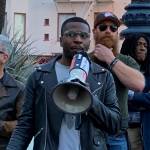 "We want to be believed": At Harvey Milk Plaza on Wednesday, fear, frustration, and solidarity as attacks continue.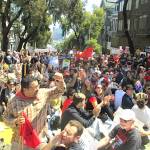 From the groundbreaking Women's March to the shocking death of Mayor Ed Lee, 48 Hills continued to cover the stories that mattered.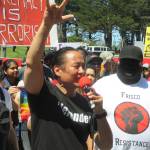 .... The Agenda for Sept. 4-11
... The Agenda for Sept. 4 - 11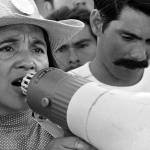 Speaking with the civil rights leader and organizer about surviving Trump -- and new bio-pic, 'Dolores.'