The workers at Anchor Brewing voted overwhelmingly to unionize this afternoon, with 36 of the 52 eligible employees casting ballots to join the ILWU.
"It was a totally overwhelming victory," Brace Belden, one of the union activists, told me.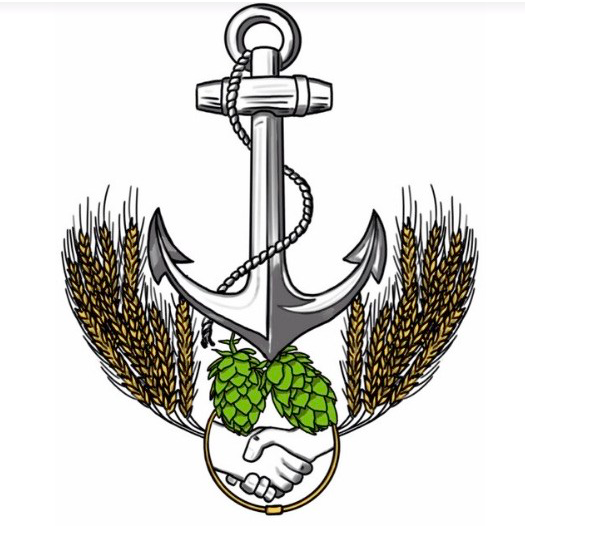 The workers have been fighting for a union for months, up against Sapporo, a giant brewing operation that now owns Anchor. The company has been fighting back, trying to discourage the union vote – but the outcome is pretty clear.
"There's nothing they can challenge here," Belden said.
The next step is electing a negotiating committee (the ILWU is a democratic union) and starting contract talks.
On Friday/15, workers at the Anchor Public Taps – a bar across the street from the old brewery – will also vote on whether to join the union.
"We started this campaign because we were fed up with deteriorating pay, because our benefits  were being slashed, and because many of us were concerned with the direction things were going," a union statement notes. "But we realized that the real reason we were doing this was because, for the first time in many of our lives, we had a chance to have a voice in our work lives, to have a say in our contract, to have a seat at the table."
The union vote could have a huge ripple effect in the rapidly growing craft-beer industry. A decade ago, most craft brewers were small, local operations; now, they're becoming big-time companies. And Anchor – a San Francisco institution – would be the first one to be unionized.
Which means that, assuming management is willing to negotiate in good faith, we can all be proud to drink Anchor beer.