The San Francisco Ethics Commission voted 4-0 today to increase public funding for local candidates and encourage more small donations.
The panel agreed to match donations of as much as $150 at a 6-1 ratio – meaning a $150 donor would translate into $900 in public funds.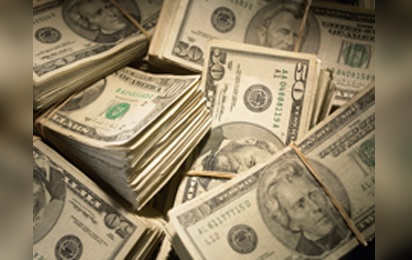 The commission declined to make public money available to candidates earlier in the campaign season.
Ethics also voted to increase the initial public grant for supervisor candidates to $60,000 and mayoral candidates to $300,000 and upped the maximum funding levels to $252,000 for incumbent supervisors and $255,000 for non-incumbents.
Incumbent mayor candidates will be able to receive $1,185,000 and non-incumbents $1.2 million.
That reflects the increase in campaign costs; it's been years since the city revisted those figures.
The original proposal originally applied the 6-1 match only to donations of $100 or less. But in a letter to the commission, activists Steve Hill wrote that matching the "$100 is poor policy… because it is too low and runs the risk of forcing candidates to have to raise even more contributions than with the current program." So the Board agreed to amend the proposal to match donations at a 6 to 1 ratio for donations of up to $150.
In 2012, the Ethics Commission voted to change the initial grant date from 284 days to 142 days before the election, which is after the filing deadline for candidates to join the race. The commission decided that it's better to require candidates to be more serious about a run for office before giving out public money.
Public comments were overwhelmingly in favor of the changes. Hill told the commissioners that creating good policy is a "matter of balance" and urged the board members to "lean more toward $200" as a match threshold if possible. Supervisor Gordon Mar's legislative aide said that he wanted to match donations of up to $165.
The measure now moves to the Board of Supes, which is expected to hear it next month.