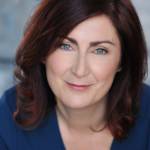 Iranian revolution, Spanish flamenco, and US '80s pop collide in acclaimed solo show about her family history.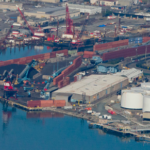 Council makes clear that fossil-fuels must go and terminal must convert.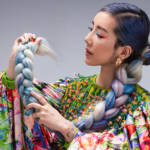 Future funk, post-grunge, global Creole, surf rock, avant pop, and more on the musical menu for the new year.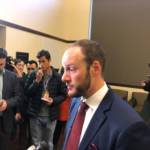 A former POA consultant is the only source for a ridiculous headline and a story that makes an ordinary political transition look like a scandal. Why?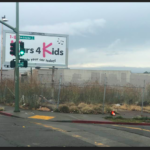 The billionaires have undiagnosed hoarder-clutter disease -- and their greed is killing the rest of us.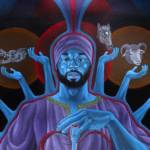 Spaced-out funk, Afrobeat, progressive soul, rave revivalism, heavy-rooted blues, breakbeats, and a lot of brass on this year's list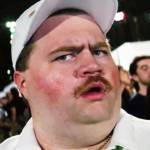 Plus: A Mexican ambulance family, where sound effects come from, one of 2019's best small US features, and more in cinemas.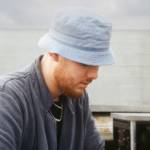 '70s funk and fusion meet contemporary hip-hop and electronics in the DJ's work, representative of a massive scene.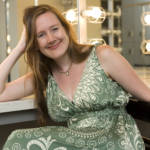 Sarah Ruhl's latest play at Berkeley Rep explores real witch hunts and 'layers of history papered over with franchises.'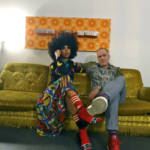 A soulful new single from founders of the Brand New Heavies is good, real good.