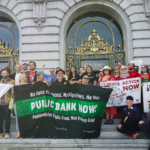 Fewer introduces bill to move city's funds out of Wall Street and into a local institution that would fund affordable housing, small business.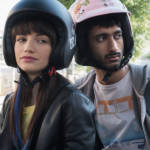 Three diverse festivals open up. Plus: Soviets and Surrealists, Synonyms, Collisions, more in cinemas this week.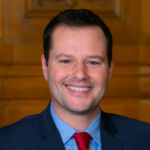 City economist produces laughable report on negative impacts as Peskin raises the key question: Why do we want more office development anyway?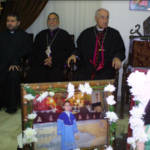 In less than two weeks, The Donald has created an entirely avoidable international crisis.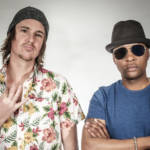 The duo, known for its slow-mo approach to soul, raises the tempo on excellent new '2 Steps Away'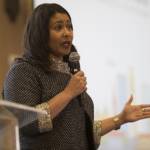 Recent poll numbers show major slide in the past eight months; could this impact the Nov. 5 election?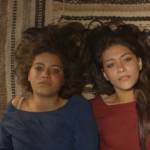 Plus: Hola Mexico Film Fest, Berlin & Beyond showcase, Almodóvar's latest, Eddie Murphy's Dolemite, The Dead Center, more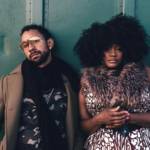 Two bright singles from upcoming album 'Fantastic Colors' celebrate the diverse street style and long sunsets we love.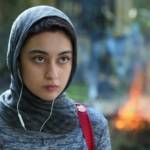 Iranian Film Fest, Women Sports Fest, The Death of Dick Long, Judy, End of the Century, Son of Dracula, more in cinemas.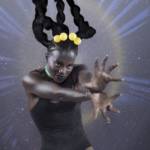 Flamenco to death metal, Comedy Day to Hip-Hop Fest, with dozens more great local arts, music, dance, and stage events.