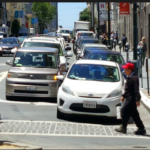 Hearing shows there is no way for the city to meet its greenhouse-gas goals without controlling Uber, Lyft, and car-based delivery services. Hello, Sacramento?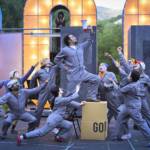 'The Good Person of Szechwan' at Cal Shakes delivers an invigoratingly moral, musical take on Brecht's agit-prop classic.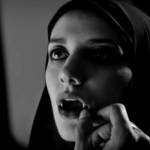 Two series showcase cinematography and horror. Plus: Cockettes at 50, transgender in Hong Kong, Leonard Cohen's muse, more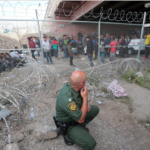 Horrors and some nasty surprises on a poverty tour of the Southwest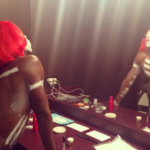 The actor's latest solo show channels James Baldwin, Nina Simone, and Fela Kuti's revolutionary spirit—with his own fierce twist.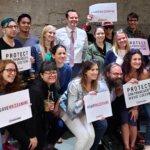 Proposal would make it harder to turn venues into tech office space.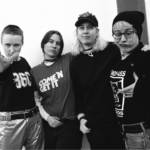 Reissuing their rip-roaring albums—along with a new singles collection—the pioneering foursome from Olympia comes to Bottom of the Hill.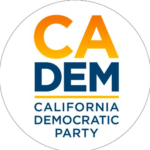 The heated race for party chair. Plus: Should we expect disruptions (the Party doesn't want any) ... and a guide to local convention events.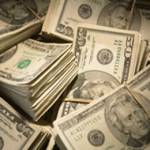 Updated law is designed to help grassroots candidates compete against big money.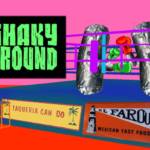 Landlords from hell, burrito fights, kooky roomies, and codependent app-bro relationships. Sound familiar?