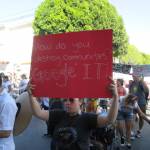 Eminent economic geographers say that deregulation and upzoning will make gentrification in cities like SF much worse.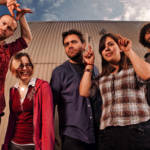 The Redwood City band is emblematic of a Bay Area moment when rock, emo, punk, and pop combined—and audiences sang along.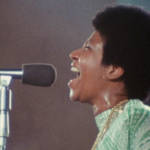 Two eccentric flicks at Alamo, sci-fi from Claire Denis, Louise Brooks via Downton Abbey and more in cinemas this week.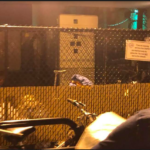 A poverty scholars national tour finds people locked up in St. Petersburg.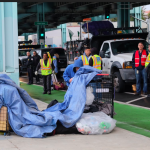 When did taking people's possessions, destroying their shelter, and leaving them to suffer in the rain become the new normal?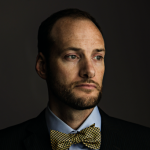 Two candidates agree not to take money from DA Office employees, bail bonds companies or corporate PACs. It's a start.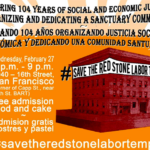 Low-cost space for grassroots groups at risk as gentrification fuels speculative deal for historic labor temple. And this is why so many people don't want the Monster in the Mission.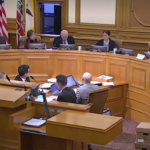 Panel votes 5-0 against staff plan that would undermine the entire concept of public financing; now it goes to the supes.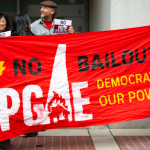 After more than 100 years, PG&E is losing -- and clean, renewable energy could be on its way.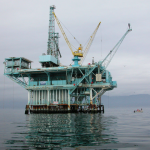 The disaster that marked the birth of the modern US environmental movement happened half a century ago -- and now Trump wants to repeat the mistakes.