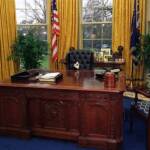 At first, a purr-worthy plugin purged Web images of authoritarian leaders. Now, it's a call to claw out new media sources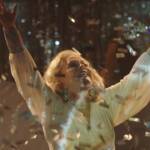 The ebullient Aussie actor on her 'fag hag' history, Hollywood belated embrace, and her new movie at Frameline Fest.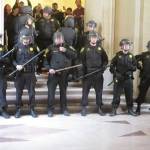 Ban on tear gas, shifting funds -- and possibly disarming some officers.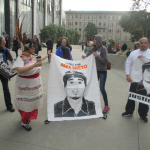 Think before you pick up the phone to bring the cops down on people of color and unhoused people. Too often, it ends in death.
The Agenda: Supes to question Police Commission appointments, COVID housing policies. Plus: a move to let undocumented people serve on commissions and allow young people to vote.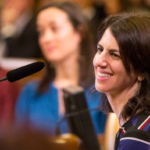 Rules Committee says it's the wrong time for people who are not deeply committed to major reforms.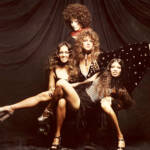 Fanny, Kleeer, Electric Prunes, and more get another spin, along with a timely compilation of '80s Japanese City Pop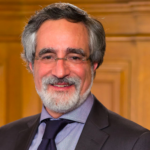 'You expressed to us that If you made those decisions, your job would be jeopardized.'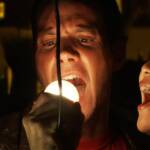 Closing out CAAMFest, the joyous 2010 film shows startling skylines and scrappy artists. Oh, and it's a singalong.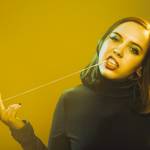 A chronological trip through Sophie Allison's great American rock songbook to date.