More results – only 22,000 Election Day votes, but we can seem some trends.
All of the ballot measures are now passing; the tax and bond measures are getting more than the two-thirds votes needed. In fact, Prop. D is getting 74 percent of the Election Day vote, and Prop. E is getting 60 percent.
The Social Justice Democrats still are leading for 20 of the 24 seats on the DCCC.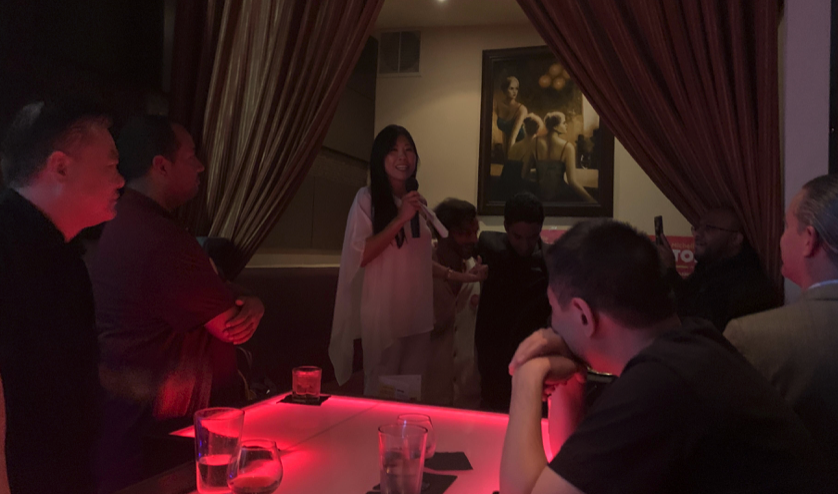 Jackie Fielder is still well behind Scott Wiener in the state Senate race, but has picked up more votes; she's now at 30 percent. She's also won 41 percent of the Election-Day vote – meaning this race is likely to get closer.
Shahid Buttar is now ahead of the Republican in the Congressional race, but is still at less than 12 percent of the vote.
Two public defenders are in line to get elected judge.
Michelle Tong, is in the lead to win Superior Court Judge Seat 18. Tong's opponent, Dorothy Chou Proudfoot, a former deputy district attorney in Marin County, has 37,686 ballots cast while Michelle Tong has 46,421; that puts Tong at 55 percent.
Maria Evangelista is far ahead of Pang Ly, leading 62 percent to 37 percent. Ly spent $240,000 of her own money on the race.
The race between Rani Singh and Carolyn Gold is a close one. Singh has a small lead of 42,170 votes while Gold has 41,697 votes in her favor.
At her campaign party, Tong talked about the importance of having public defenders on the bench:
"they do not want us there because they do not want to equalize the perspective that i bring to the bench"
Coverage brought to you by the 48hills Election Night team: Isabella Albaisa, Ali Aldrees, Juan Miguel Arcayena, Molly Bryant, Savannah Dewberry, Callie Fausey, Matthew Kerfoot, Gabriela Lanza, Isabel Maschmedt,Bridget McGreevy, Dillon McNeil, Kayla Quintero,