Throughout December, we'll be publishing our Best of the Bay 2020 Editors' Picks, highlighting some of the tremendous people, places, and things that made the Bay Area shine during one heck of a year. View the growing list below—and see our Best of the Bay 2020 Readers Poll winners and our Readers Stories of Resilience here.
A hot pink food truck that specializes in CDMX-inspired al pastor tacos sliced hot and crispy right off the trompo, outrageous horchata remixes, and sincere interpersonal kindness—Al Pastor Papi has used this challenging year to hone in on how to balance providing humanitarian aid while staying both creative and afloat. Though based in San Francisco, the team, led by big-hearted proprietor Miguel Escobedo, have served food all over the greater Bay Area and beyond at both public and private events.
Along with al pastor and other protein-packed taco, burrito, and salad options, limited social-media-savvy specials like the quesadobo, a cheesy chicken adobo taco with consomé for dipping (a Pinoy play on the Bay Area's recent obsession with birria de res and broth), a banana cream pie-chata, and the half-pound al pastor burger have pushed the envelope of Al Pastor Papi's offerings and helped to build an engaged following. Many regular customers enjoy participating in the truck's frequent fundraisers to feed and otherwise assist vulnerable members of our community.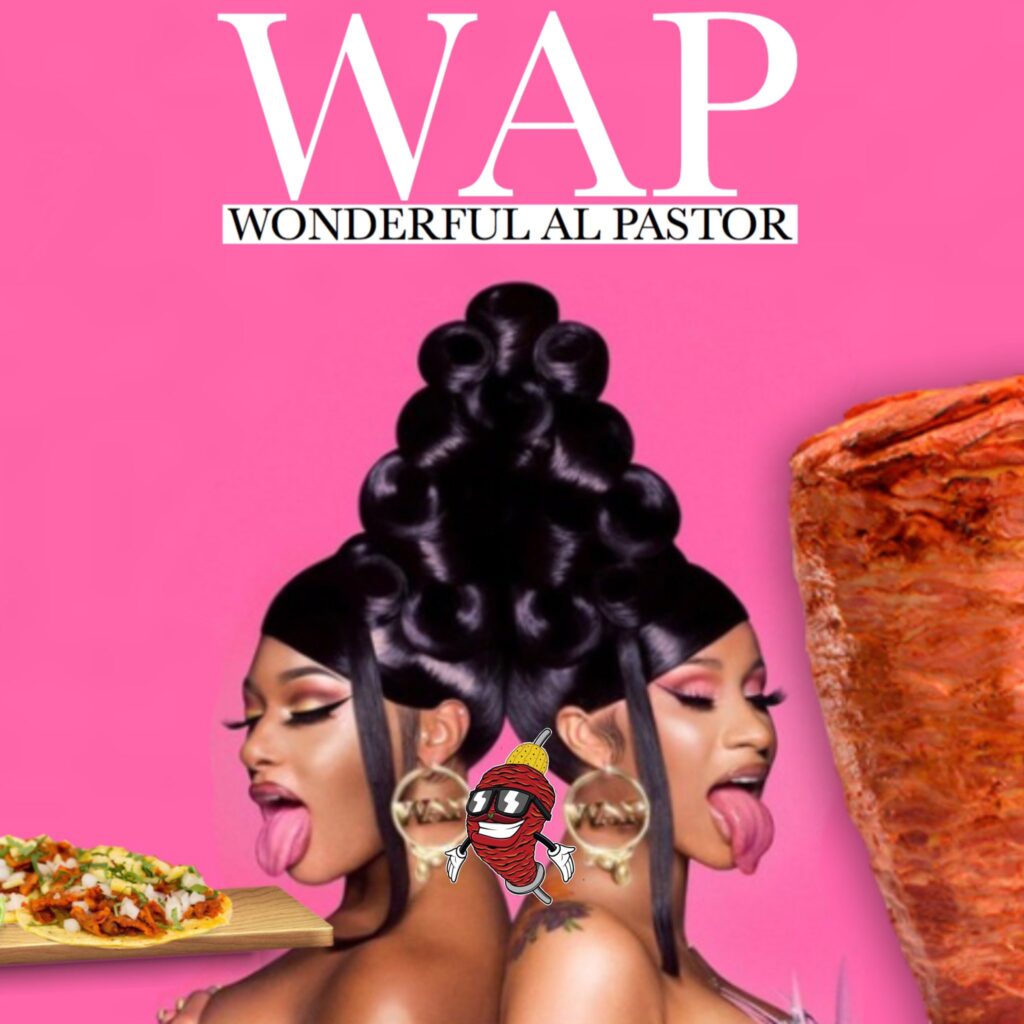 In conjunction with the acclaimed disaster relief organization World Central Kitchen (run by notable chef and restaurateur José Andrés), Al Pastor Papi has most recently been feeding and providing essential goods to farmworkers in Sonoma who have lost their livelihoods in this particularly destructive fire season. A brick and mortar restaurant space is a future possibility, and an increased emphasis on charitable efforts for the community is a certainty. It's way past time for a taco truck on every corner. —Tamara Palmer