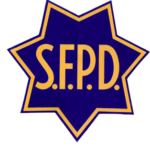 Legal papers assert that SFPD admitted its searches of journalist Bryan Carmody were invalid, but judge postpones ruling.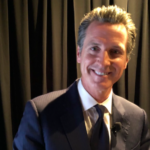 More than 1 million Californians could benefit from this anti-poverty program -- but activists are worried about Gov. Newsom.
Femme crips, man-haters, precarious lives, post-colonial mothering, and the queer intifada take center stage at the monthlong fest.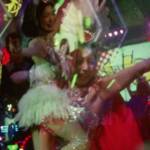 Our guide to Cinematheque's annual extravaganza of experimental films—this time around deeply personal and even nostalgic.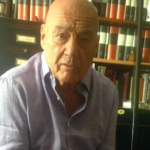 A Russian TV host shares thoughts on Iran, Syria, the United States, and Putin.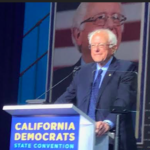 Sanders makes case for a progressive agenda as a way to beat Trump. Plus: Castro on police reform and affordable housing. Convention, Day Three.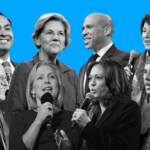 Candidate platforms show how much the politics of the Democratic Party have moved to the left.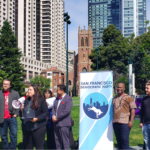 Despite support, SF Latino Democratic Club proposal gets caught up in Party Rules -- but DREAMer author refuses to give up and finally prevails.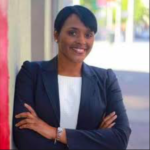 Nasty tactics in race for party chair reveal larger schisms between leadership and grassroots.
How Mark Zuckerberg and Priscilla Chan are funding a shadow government that's shaping California and Bay Area housing policy