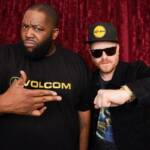 Fire it up with classics and new releases from Sylvester, Run the Jewels, Caroline Rose, Eugene McDaniels, more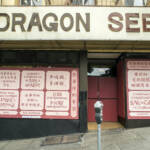 Christine Wong Yap's new projects collect memories and provide art for essential workers and online viewers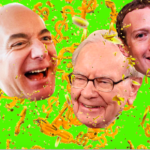 Why is this radical economic inequality not at the top of everyone's political agenda—from Joe Biden to Gavin Newsom and London Breed?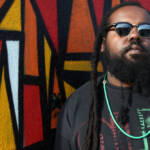 Bandcamp Day gives us the opportunity to clue you in on terrific releases, with proceeds going directly to musicians.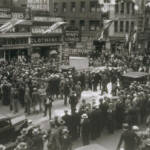 A packed month for the essential fest, featuring SF Mime Troupe, labor leaders, film, arts, music, more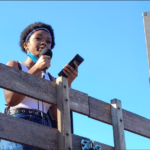 Young leaders are expanding and reimagining what solidarity and equity looks like.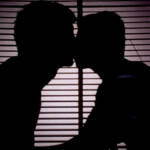 Evan Purchell's vintage porn Instagram expands into an epic movie, melding dozens of skin flicks into one real big one.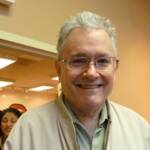 Brilliant, humble ground-breaking leader was an heir to Harvey Milk's political legacy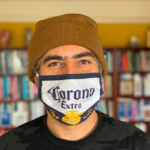 Plus youth voting, undocumented residents on commissions -- and a major change to the way SF does affordable housing. That's The Agenda for June 22-29.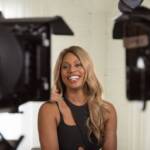 Plus: Miss Juneteenth, Babyteeth, Yourself and Yours, Runner, and more new movies to stream.