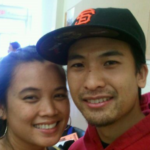 Sup. Mar leads effort to protect SF native who is one of many activists whose lives are at risk under the Duterte regime.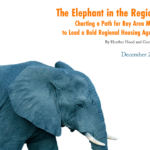 Complex regional housing bill is driven by tech and development interests with no concern for out-of-control office growth.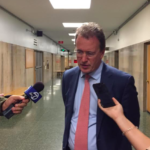 But hearing ends with some confusion over whether the court should release the names of two police officers who may have a connection to the case.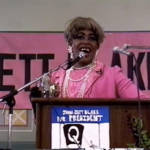 The subject of an acclaimed new play, drag talk show host and presidential candidate Terence Alan Smith looks back on his trailblazing life.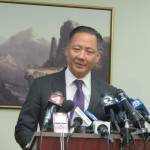 Almost every search of a journalist's home, office, and phone has now been declared illegal.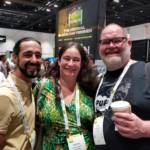 The Cannabis Business Summit and Expo in San Jose showcased the industrial backend of the trade—plus Jim Belushi sang.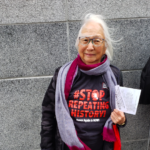 Daily actions will call attention to the horrors immigrants face in modern concentration camps.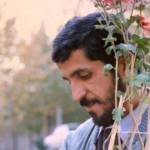 Two Abbas Kiarostami tributes. Plus: Mike Wallace doc, sleek German horror, '60s drag queen pageant, more in cinemas this week.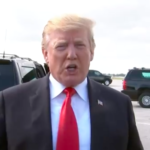 Progressives may find that the best timing for a devastating blow to the GOP is for Democrats to keep the investigations going, keep the dirt coming out -- and file articles of impeachment in July 2020.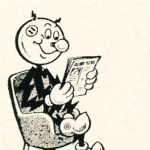 Plus: The Chron asks some questions about homelessness. That's The Agenda for July 29-Aug 4