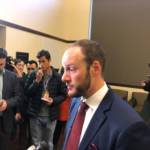 A former POA consultant is the only source for a ridiculous headline and a story that makes an ordinary political transition look like a scandal. Why?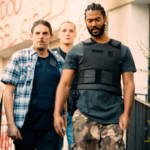 Plus: an incredible tale of 70,000 VHS tapes, the Village People's disco disaster, and more in cinemas this week.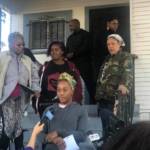 'This isn't the end, this is the beginning of a movement'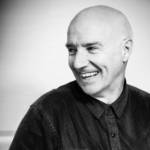 The Ultravox and Visage founder puts on a legendary show. Now he's adding Q&As and song requests for deeper connection.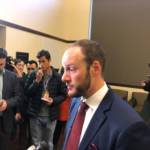 New DA vows end of cash bail, end of three-strikes, the start of restorative justice.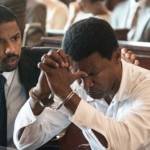 January's usual grab-bag of silly movies is leavened by two serious legal dramas (and a legend's epitaph).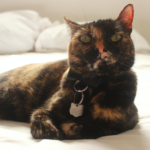 A year—scratch that, a decade—in fervent feline obsession culminates in a cinematic cataclysm, giving us pause.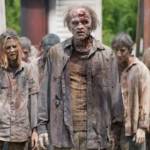 Foresight is 2020. So what do we make of the fraught and contradictory 2010s, our last chance?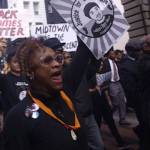 Protests, blackouts, shady developments, a close election, tenant victories, and a ton of arts and culture—we couldn't cover it without your support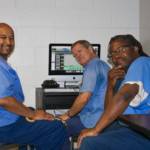 As America deliberates new approaches to criminal justice, inmates at San Quentin and Solano State get their stories out.