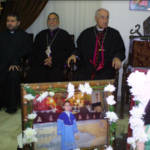 In less than two weeks, The Donald has created an entirely avoidable international crisis.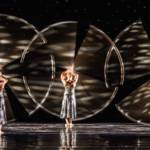 Founder Moses Pendleton on 40 years of ecological attunement, garden inspiration, and bioluminescent orange.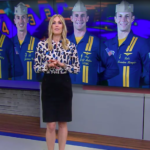 Local news media celebrate a dangerous, expensive, military PR event without raising a single question or issue.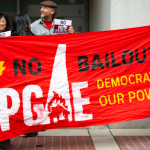 When will the news media point out that the era of PG&E as our power provider is, and has to be, over?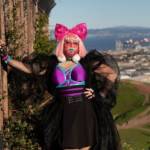 Toggling between drag in the streets and bear in the sheets, Kevin Seaman explores the limitations of online representation.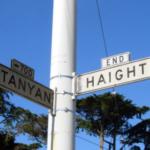 Unpacking the failed news media narrative of Nimbys in SF -- and how it applies to the D5 supervisor race.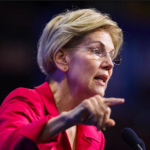 Unpacking the assumptions and failures of a story on (gasp!) how conservative economists respond to the concept of a wealth tax.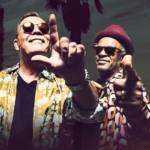 40 years in, a smoldering feud, a crazy Brett Kavanaugh connection, and some smoking reggae tunes keep the band in headlines.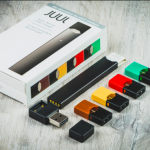 Effort to overturn the city's ban on vaping products collapses as national headlines suggest public-health hazards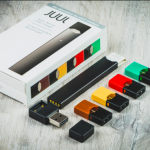 Juul's main campaign consultants already have $2.1 million. Plus: The real-estate money in D5 and the cop money in the DA's race.