On May 22, 2020, the Minneapolis Police Department put out a press release about an incident that had happened a little after 8pm. Here's what it said:
May 25, 2020 (MINNEAPOLIS) On Monday evening, shortly after 8:00 pm, officers from the Minneapolis Police Department responded to the 3700 block of Chicago Avenue South on a report of a forgery in progress.  Officers were advised that the suspect was sitting on top of a blue car and appeared to be under the influence.

Two officers arrived and located the suspect, a male believed to be in his 40s, in his car.  He was ordered to step from his car.  After he got out, he physically resisted officers.  Officers were able to get the suspect into handcuffs and noted he appeared to be suffering medical distress.  Officers called for an ambulance.  He was transported to Hennepin County Medical Center by ambulance where he died a short time later.

At no time were weapons of any type used by anyone involved in this incident.

The Minnesota Bureau of Criminal Apprehension has been called in to investigate this incident at the request of the Minneapolis Police Department.
This was, of course, the murder of George Floyd. What the cops said about it at the time was completely wrong.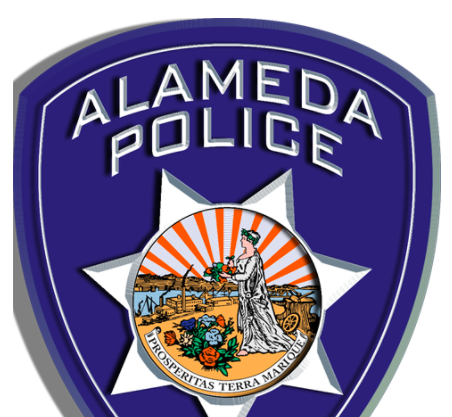 We don't know at this point whether the people who put out the press release has bad info from the cops on the street, or whether there was a cover-up at every level.
But there was a clear lesson here for reporters: Don't trust what the cops tell you about this sort of incident.
On April 19, 2021, the Alameda Police Department put out a press release on an in-custody death. Here's what it said:
On Monday, April 19, patrol officers responded to two separate reports of a male who appeared to be under the influence and a suspect in a possible theft. 

Officers found the man in the 800 block of Oak Street. Officers attempted to detain the man, and a physical altercation ensued. At that time, the man had a medical emergency. Officers immediately began lifesaving measures and requested the Alameda Fire Department to the scene. The Alameda Fire Department transported the male to a local area hospital, where he later died. 

APD asked the Alameda County Sheriff's Office (ACSO) to conduct an independent investigation into this incident. Per County policy, the Alameda County District Attorney's Office is conducting its own independent, parallel investigation. ACSO and the District Attorney's Office are in the early stages of the investigation, and no additional details will be provided at this time. APD will provide updates when the investigation allows.
That, as it turns out, is also completely untrue.
The Alameda Police Department has released the body-camera footage from the incident. It's hard to watch. But it shows that what the cops initially said has little connection to reality.
The officers responding to a 911 call about someone acting oddly kept asking Mario Gonzalez to show them an ID. They asked if he even lived in Alameda.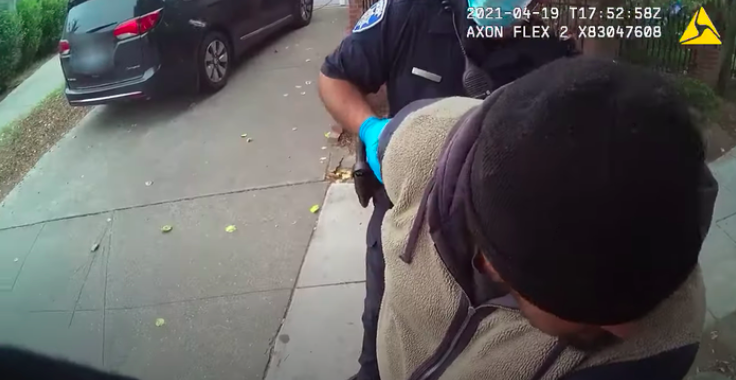 You don't need to carry ID to walk on the streets of the United States. You don't need to live in Alameda to go there.
He didn't attack the cops. He has no weapon. He declined to put his hands behind his back so he could be cuffed, because … he hadn't done anything wrong.
And now, like George Floyd, he is dead.
The California courts have ruled that police departments do not have to release full police reports anymore. So all that reporters get is the information that the agency releases – information like what we have just seen. Information that is often just wrong.
If the state Legislature wants to address racist policing, one issue ought to be simple: All police records of shootings should be made public immediately.