Faye Webster is doing this country-not-country thing with some type of advanced Jedi strength.
The songs on the singer-songwriter's new album I Know I'm Funny haha are flush with whisper-quiet, home-based serenity. Lead track "Better Distractions" is a lament on solitude, arriving in a cloud of smoke. Featuring a humble band set-up, these 11 tunes simmer, with textures that feature steel guitars moving in slo-mo, drive-by leisure. With atmospheric piano flourishes, rustic guitar phrasing, they set an clear intention.
Traditional country might have opted for that repeated whiskey burn, but Webster is not thirsty. She's graduated to making sweet-sounding ruminations that buzz about your noggin' like tequila aged in bourbon casks. Fetching murmur-tells abound, recalling tucked-away thoughts never spoken. It's like; she's able to add an auditory shrug emoji, just by up-turning the phrasing in her vocal delivery.
I Know I'm Funny haha is a colloquial title, instructing peeps that almost everything on the album shall hit easy like Sunday morning. Folksy, ya know? It's Webster's plainspoken lyricism that makes the young artist accessible. Dad-adjacent, if you will. (Webster did in fact land on Barack Obama's 2020 year-end list.)
Webster continues to prosper after 2019's breakout Atlanta Millionaires Club (her first on the Secretly Canadian label) and on her latest release her sound feels—dare I say—transparent, like the singer-songwriter pop of the 1970s vibes of Millionaires Club. Now, her country-not-country vibe is spliced and crossed with the real-talk of Atlanta's rap and R&B community, an influence that harkens back to her first label home on ATL's Awful Records.
I Know I'm Funny haha is a kissing cousin to last year's deep-rooted bluesy "Texas Sun" EP by Khruangbin with Leon Bridges. Not as groove-oriented mind you—that Houston trio has the funk on lock, for sure.
But Webster owns that twang, the inclusive kind, with glints of soul and R&B that reaches beyond interesting.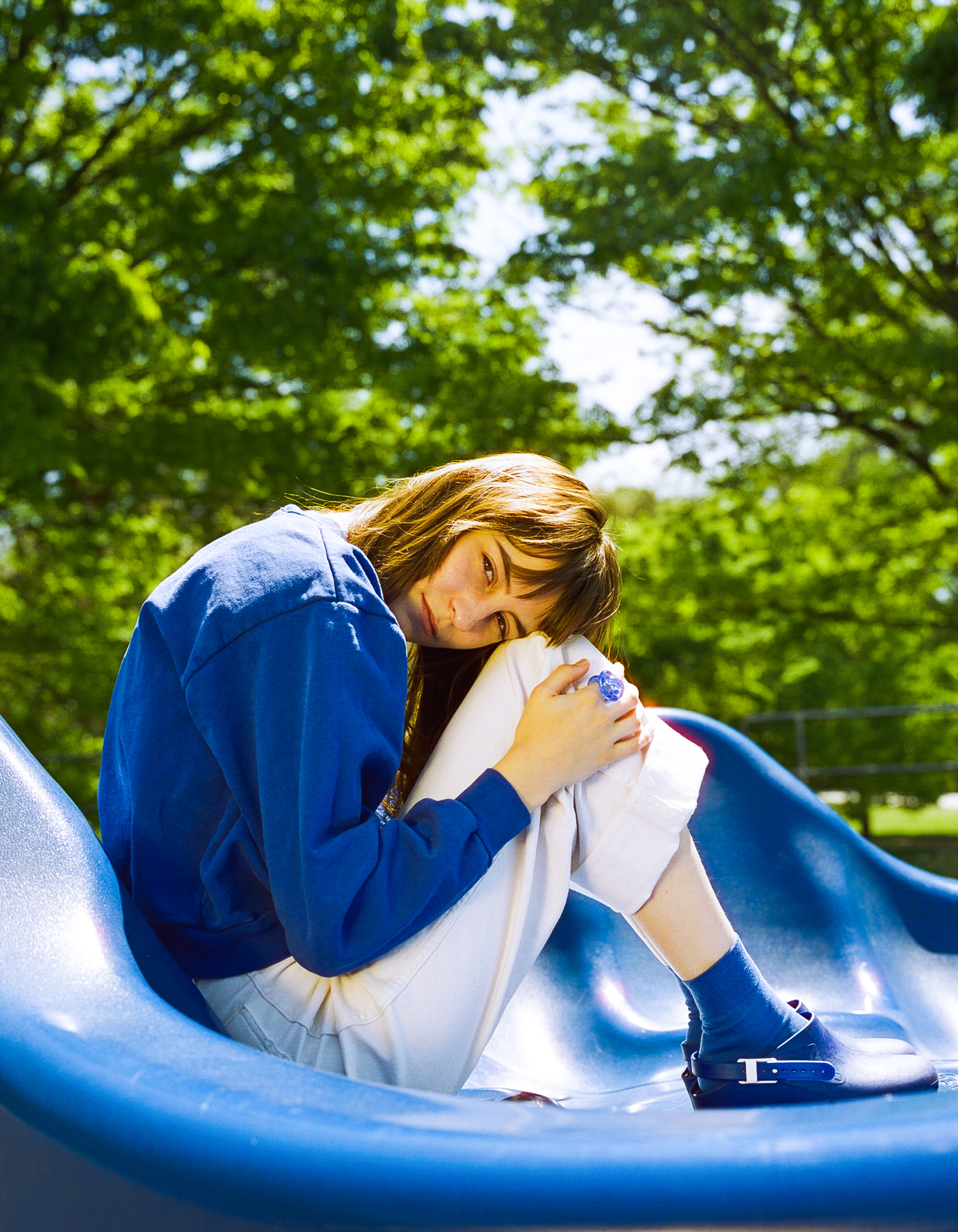 Like Billie Ellish's pop, sideswiped in lean, tattoos, and SoundCloud rappers, Webster seeks out new ways for country to interlink with eggplant emoji culture. Making twanged-up earworms that gush with SMH expediency, seems to be working for her.
I Know I'm Funny haha is not just a sweet tale of boyfriend's sister's nit-picking. It's a declaration of falling in love with oneself, saying things that everybody thinks, but nobody's saying—flush with the confidence it takes to back up such observations. It's warm critical reception should come as no surprise; embracing your inner growth, especially as accelerated by a global pandemic (hell, she recorded the album at home on Garageband), is something with which everyone can identify at this point.
But everywoman she's not. It's the pulling of her online generation's culture into algorithm-trumping country that makes Faye Webster something different altogether.