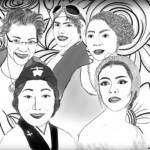 Rozella Kennedy's day planner celebrating determined women of color seems just the right thing for right now.
'Into the Streets' is a colorful, lively guide to the country's resistance movements, aimed at young adults but essential reading for all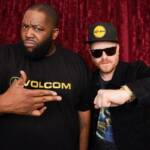 Fire it up with classics and new releases from Sylvester, Run the Jewels, Caroline Rose, Eugene McDaniels, more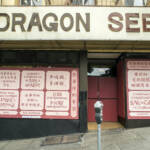 Christine Wong Yap's new projects collect memories and provide art for essential workers and online viewers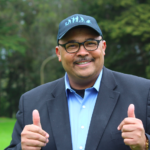 Major DPW reform measures headed for board, and maybe ballot, vote -- who is going to line up on the side of the status quo?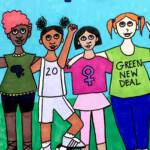 Aya de Léon tackles sexism and a lecherous president in her vibrant new kids book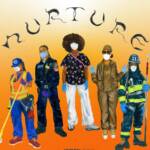 Club Chai's Lara Sarkissian and 8ULENTINA contribute to charitable project, which centers work by women of color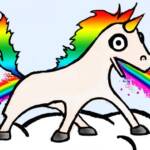 A virtual cornucopia of rainbow explosions, including fundraisers, marches, and, of course, a jock strap Zoom party.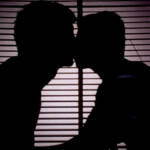 Evan Purchell's vintage porn Instagram expands into an epic movie, melding dozens of skin flicks into one real big one.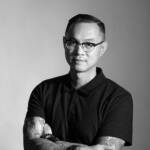 The author and tattoo artist's 'Sigh, Gone" tells how a love of literature helped him adjust to US life after Vietnam.