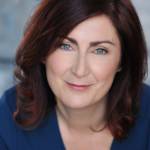 Iranian revolution, Spanish flamenco, and US '80s pop collide in acclaimed solo show about her family history.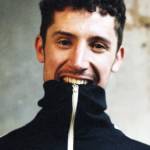 UK artist's five-track EP breaks into singular territory, with spaceship synths and a jazz-inflected approach.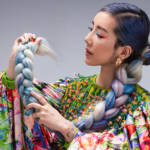 Future funk, post-grunge, global Creole, surf rock, avant pop, and more on the musical menu for the new year.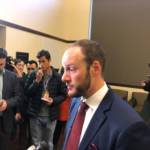 A former POA consultant is the only source for a ridiculous headline and a story that makes an ordinary political transition look like a scandal. Why?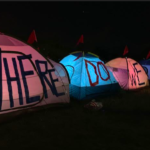 Plus: The next move to take over PG&E, saving City College classes -- and another big payout for police misconduct. That's The Agenda for January 12-19.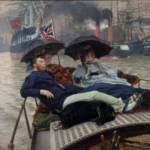 At Legion of Honor, a dazzling show of the overlooked 19th-century French painter bristles with influence.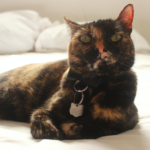 A year—scratch that, a decade—in fervent feline obsession culminates in a cinematic cataclysm, giving us pause.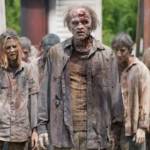 Foresight is 2020. So what do we make of the fraught and contradictory 2010s, our last chance?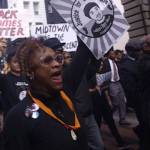 Protests, blackouts, shady developments, a close election, tenant victories, and a ton of arts and culture—we couldn't cover it without your support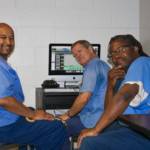 As America deliberates new approaches to criminal justice, inmates at San Quentin and Solano State get their stories out.