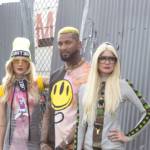 'Weirdly queer' fashion star took inspiration from rave, goth energy for summer look—and that's just one piece of the portfolio.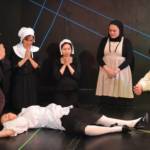 Playwright Carol Lashof takes on the Salem Witch Trials, in a light informed by slavery, immigration, and fear of others.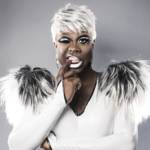 Drag power-performer stars in Peaches Christ's surprisingly relevant take on the classic campy cheerleader musical.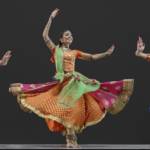 From "sweet event" to vibrant showcase of technical excellence, the festival now features 30 expressions of global dance.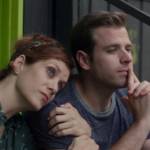 As rom-com 'Sell By' premieres at LGBTQ fest, the screen favorite speaks about the importance of gay friends and Planned Parenthood.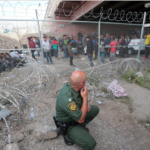 Horrors and some nasty surprises on a poverty tour of the Southwest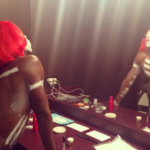 The actor's latest solo show channels James Baldwin, Nina Simone, and Fela Kuti's revolutionary spirit—with his own fierce twist.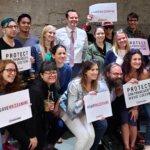 Proposal would make it harder to turn venues into tech office space.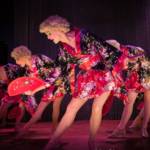 Secret casinos and chesty dancing tootsies fill Boxcar production's underground labyrinth—just don't forget the password.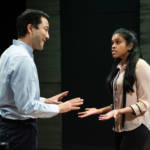 Carey Perloff's new comedy is inspired by Ellen Pao's case, and explores "who's making this stuff and how it gets used."