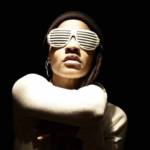 Inspired by Black female daredevil Bess Coleman, the electronic musician's latest album proves "there's music for every mood."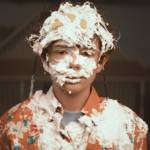 It's that time of year when "serious" films get wide release—and here are some of the best ones you'll see.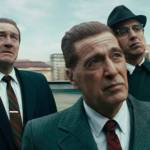 Martin Scorsese's 'The Irishman' and 'Shining'-update 'Doctor Sleep' don't aim their ambitions at the usual target market.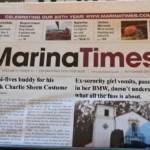 Attack on the Chron's new food writer reaches peak 'OK Boomer' with incoherent yet riveting Twitter meltdown.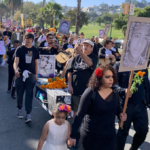 Symbolic mourners carrying tiny coffins protested Trump's border policy and remembered the dead.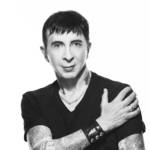 'I'm not dead yet!' The 'Tainted Love' icon comes to the Castro for a live non-stop erotic cabaret.
ESG, Doja Cat, The Magician, The Cockettes, Space Cowboys, Paul Oakenfold all make a witches' brew of real party howlers.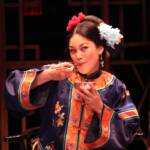 Rinabeth Apostol's captivating performance anchors this searing look at one of American history's shameful chapters.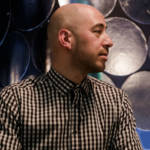 A 13-track celebration of open-minded connectivity keys into the groundbreaker's roving jazz club and dance party.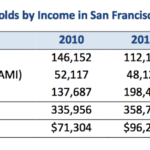 Plus: Limiting tax pass-throughs to tenants and a report card on the SFPD. That's The Agenda for Oct. 21-27